There's no shortage of amazing tourist destinations in San Francisco, and unfortunately, there's an overabundance of crime at these locations now.
I had a brief visit to the Bay Area over the weekend, and on my way out of town, I looked to capture a few more photos of the city. Stops included the Golden Gate Bridge, The Presidio, Twin Peaks and a few other spots.
Unfortunately, my day (and my trip) was ruined by not following my instincts. I had heard many times about San Francisco's auto break-in epidemic, but figured I would be safe with so many tourists in the same spot. I was wrong.
I made the trek up to the top of Twin Peaks, looking to get an iconic shot of the city with my tripod and Nikon. My next stop was the airport, so I had my suitcase and laptop bag with me. When I pulled into the parking lot, I immediately noticed broken glass all over the place. But hey, it was broad daylight, the sun was out, and there were fellow tourists everywhere.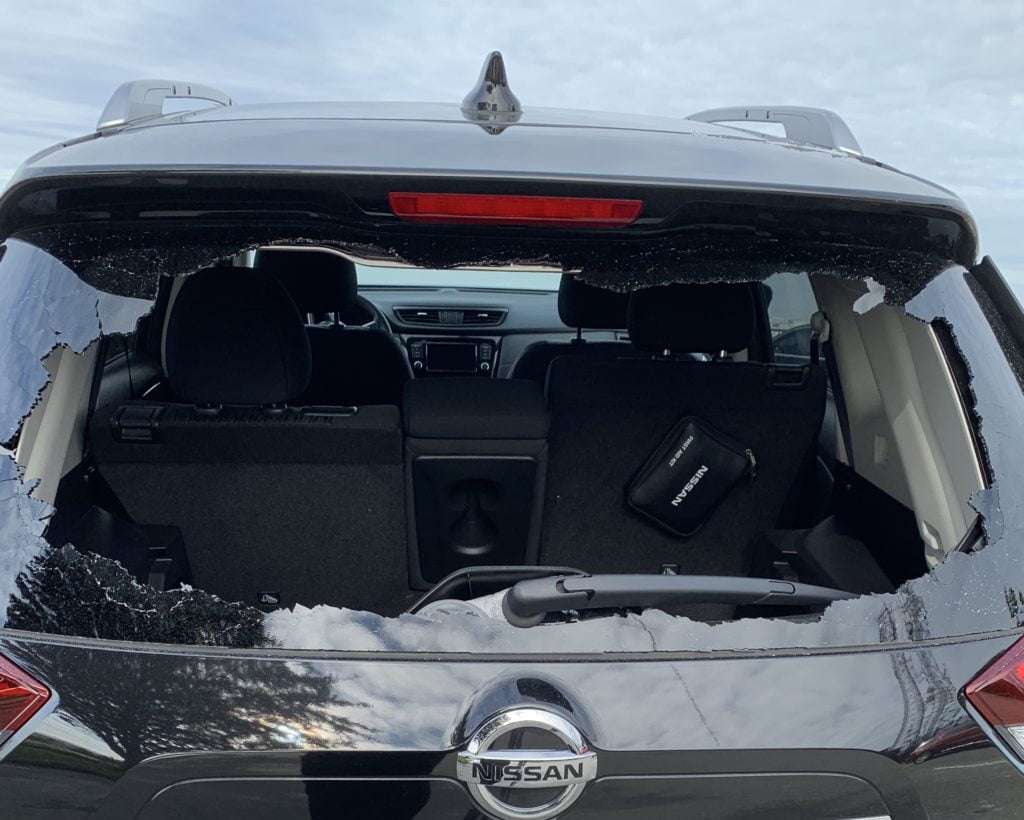 Big mistake.
I left behind my Nissan Rouge rental car for about 10 minutes, but apparently, these thieves only need 10 seconds or less. When I returned to the vehicle just about 50 yards away, my the hatchback window of the rental car was shattered and my bags were gone.
Neighboring tourists looked shocked. They couldn't believe what had just happened behind their backs. I was incredulous for a few moments, then called the local police. As I made my way to the station, my phone rang. Somebody had already found my suitcase on the sidewalk, swung open and disheveled, as thieves had rifled through it searching for anything of value. Apparently, a few shirts, socks, underwear and a dop kit have little to no street value.
My laptop bag would turn up a few hours later, thankfully, with my passport. But my 2012 MacBook Air was gone.
A few lessons: If you're visiting San Francisco, don't assume this can't happen to you. It happens all day, every day. Reports say more than 70 break-ins a day happen, mostly at tourist destinations throughout the city. That's one every 20 minutes.
Thieves use tools that can quickly shatter glass without setting off car alarms. Cars without trunks are especially susceptible, given that they're easier to breach.
Avoid cars that don't have separate trunks, but perhaps more pertinent, don't leave anything in a car for any amount of time whatsoever. They literally need five seconds to break in.
Leave your bags at the hotel unless you're going directly to the airport. Otherwise, take an Uber to these tourist destinations.