Looking to visit your first National Park? While you could visit any of the 63 parks and not likely come away disappointed, there's a few that stand above the pack for their spectacular scenery and awe-inspiring features. Here's our ranking of the best National Parks in America.
Where should you start? Here's a rundown of five of our favorite National Parks. Be aware: they're all popular, and these days, overcrowding can be an issue depending on the time of year of your visit. Also, depending on which park you visit, you may cross paths with wild animals.
It's also worth noting that many of the parks sit within a few hundred miles of each other, which makes it possible to visit more than one on a short trip. Got more time? With a little more planning, you could stop in at multiple parks and take in a lot of America's grandeur in one amazing journey.
So, here's a few of our favorites, in no particular order.
---
Whether you're taking in the vista at the Apgar Amphitheatre, hiking to Avalanche Lake or driving up Going-To-The-Sun Road, you'll be blown away by untamed nature at Glacier.
---
The next time you book a Vegas trip, leave a few days for a side trip to Zion. From Angels' Landing to The Narrows, you'll be captivated by jaw-dropping visuals. Bonus points: go to the park in January after it's been covered in a blanket of snow.
---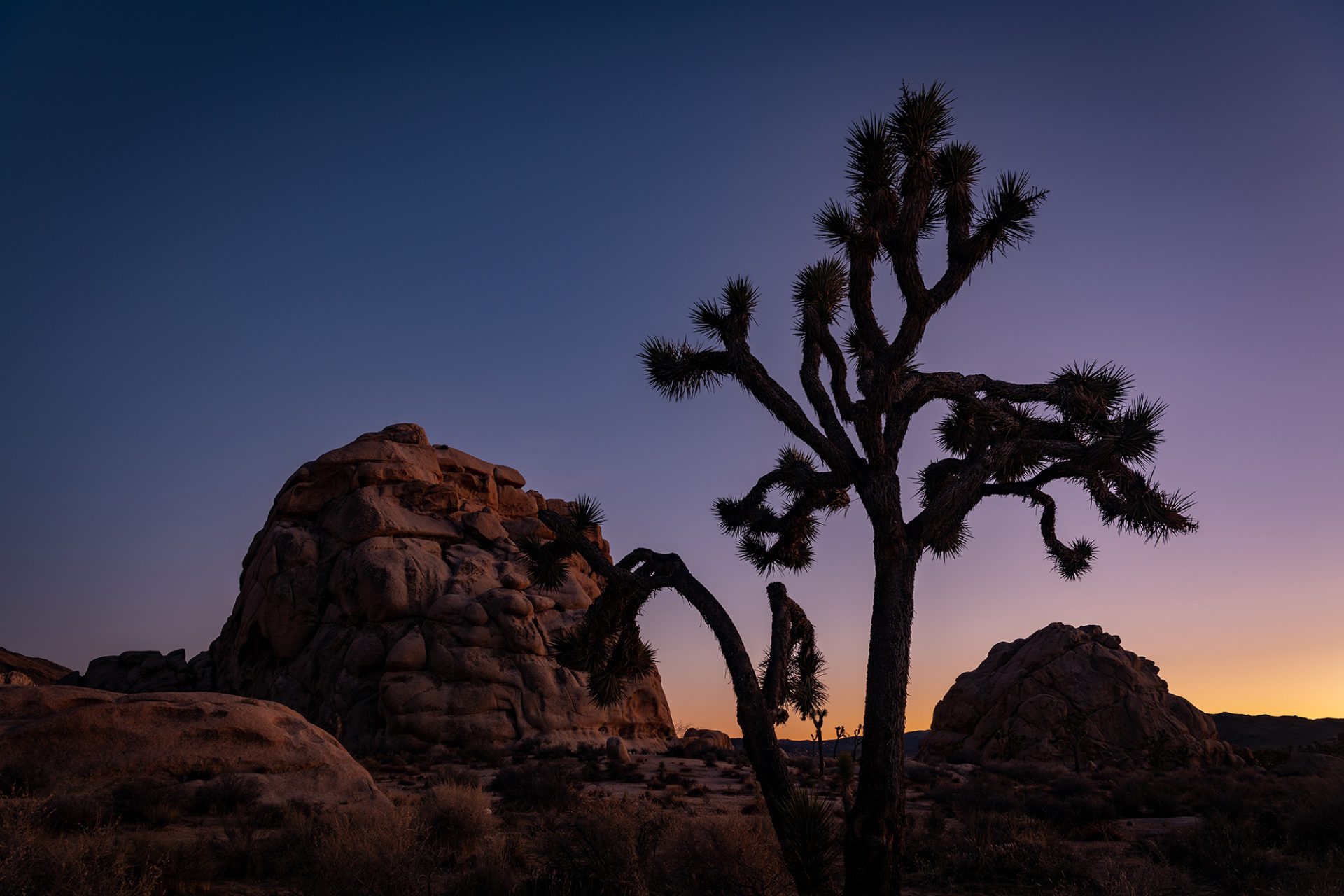 Just a few hours from either San Diego or Los Angeles, Joshua Tree is an easy drive once you escape the urban sprawl. No two Joshua trees look alike (OK, we can't prove that, but still…) and they cut magnificent profiles across the desert. You won't be disappointed.
---
Moab, Utah isn't really that close to any major cities, so you'll have to drive a bit to get there, no matter from where you come. But those miles will pay off, as the park offers some of the best scenery and other-worldly landscapes you'll see in America.
---
Among the most famous of the National Parks, Yellowstone features diverse landscapes and features and offers sights, sounds and smells making it a total sensory experience. And you're almost guaranteed to get a few wildlife encounters at safe distances just by driving through the park.