Sand Beach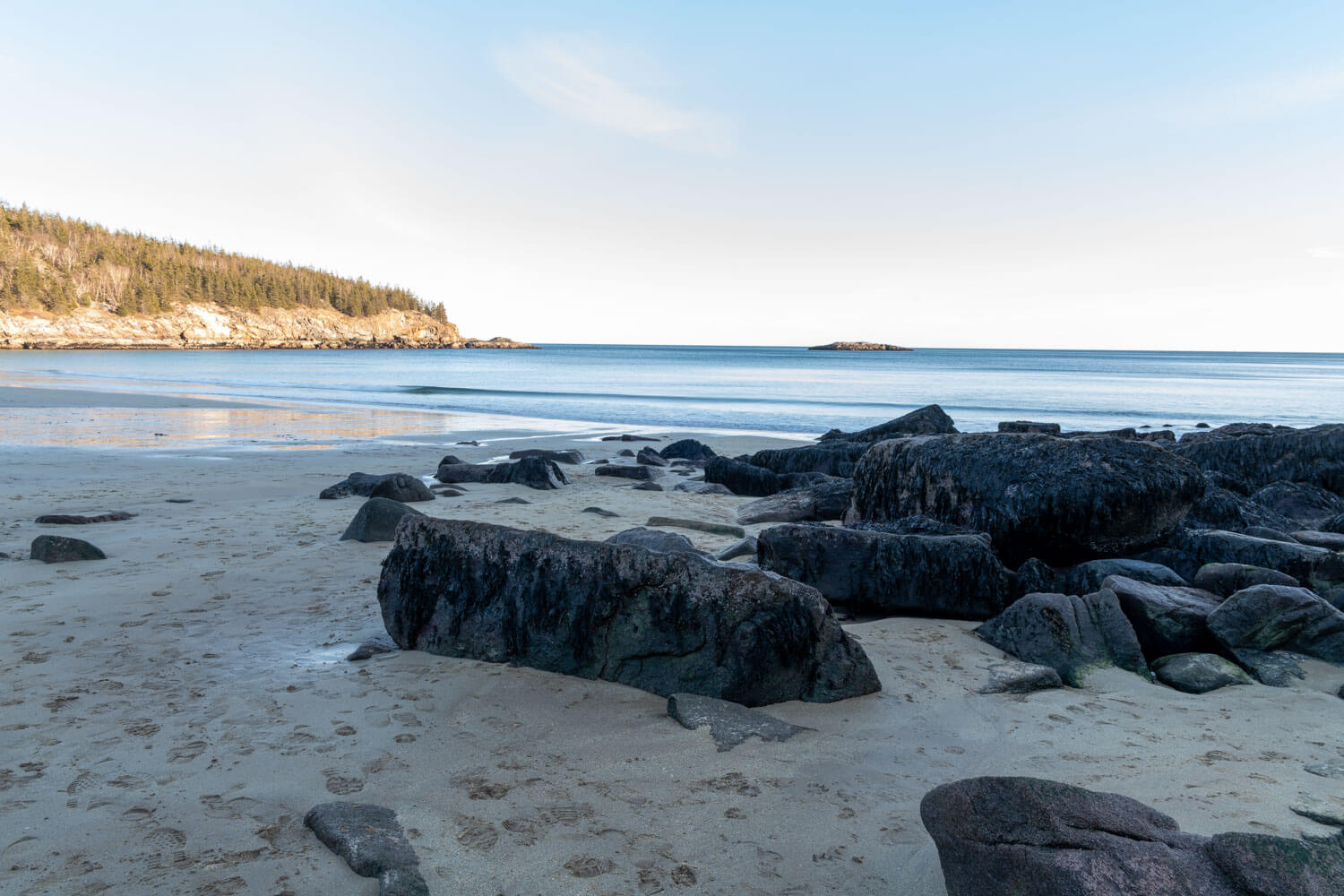 Sand Beach is a popular coastal location in Acadia National Park, featuring almost 300 yards of beach tucked between the granite mountains and bouldered shores of Bar Harbor, Maine. The beach is known for its cold waters year round, as water temperatures rarely raise above 55 degrees.
Maps & Directions:
Get Driving Directions:
Sand Beach, Bar Harbor, Maine 04609
This time, it's OK to leave a trace (Review)
There are no reviews yet. Be the first one to write one.
Submit a review of Sand Beach