Big Bend National Park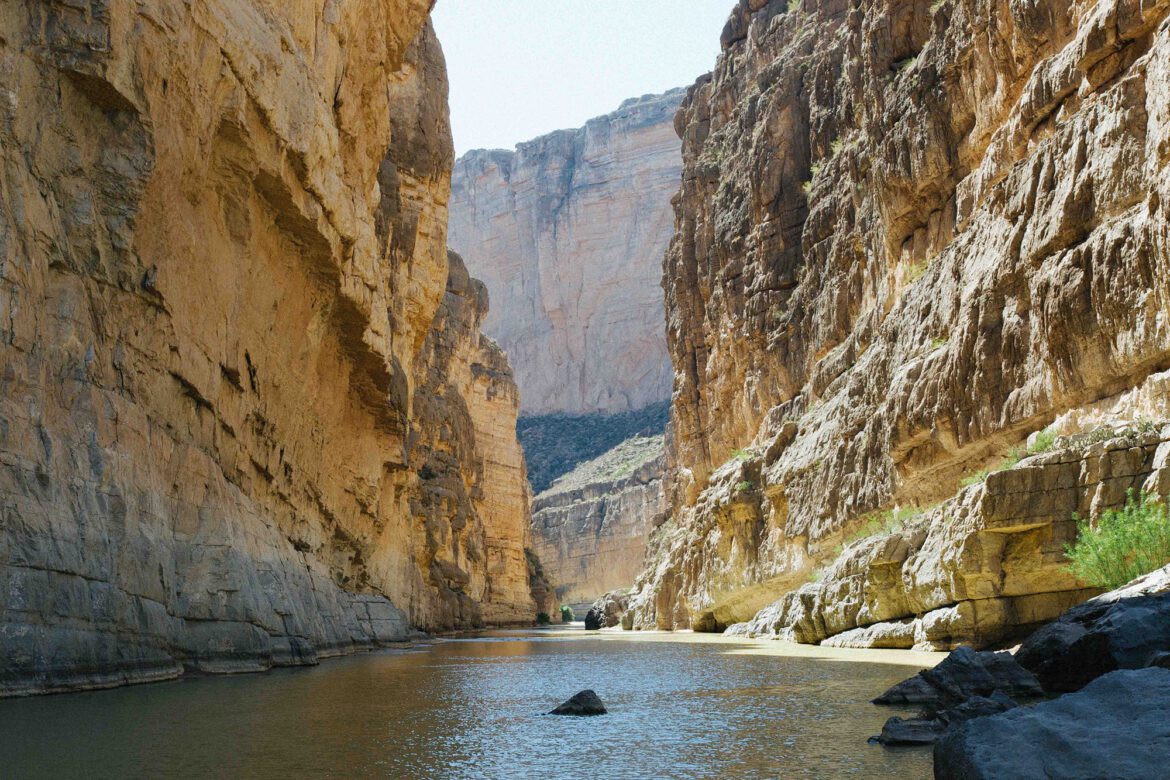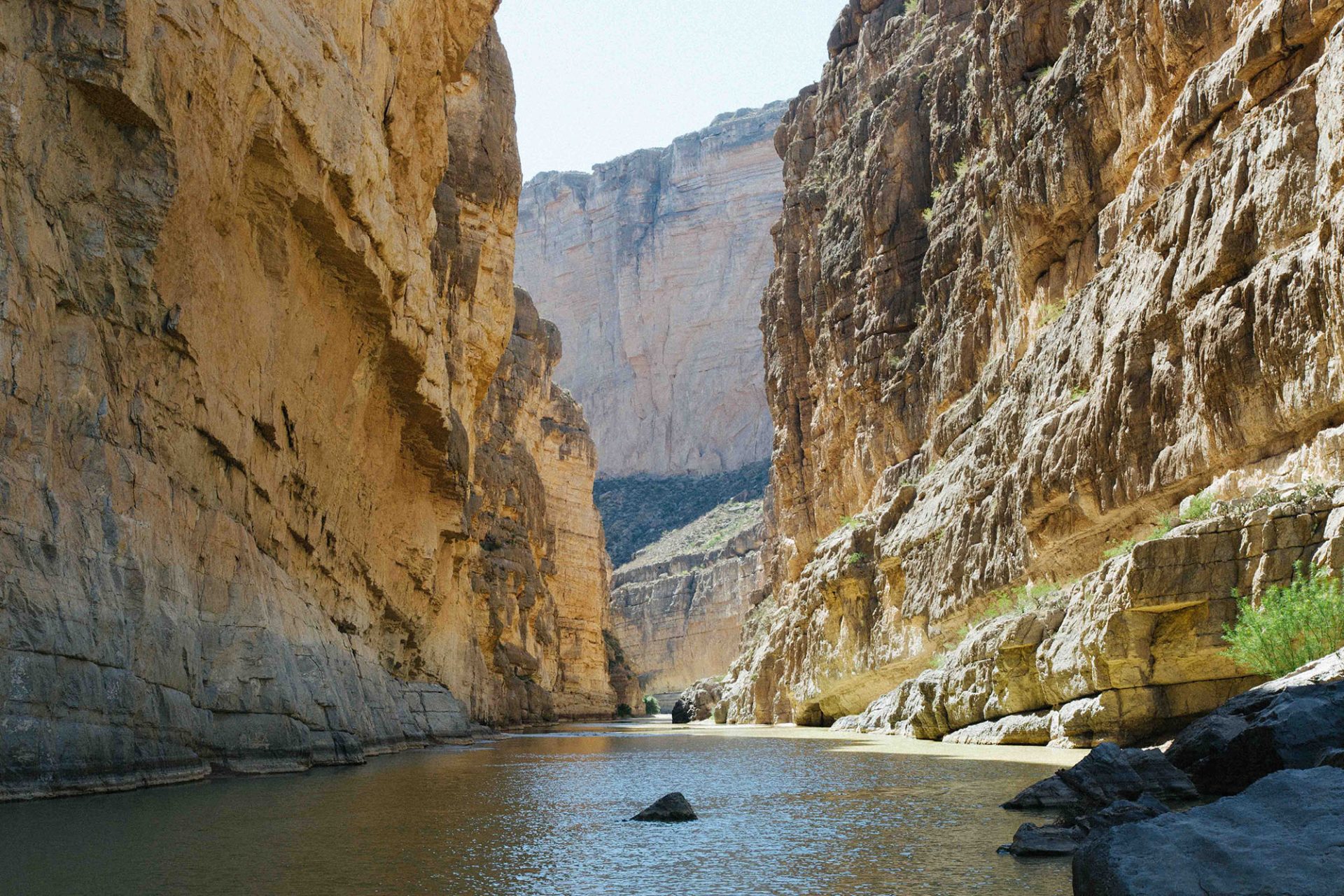 Big Bend National Park is an American national park located in West Texas, bordering Mexico. The park has national significance as the largest protected area of Chihuahuan Desert topography and ecology in the United States, and was named after a large bend in the Rio Grande/Río Bravo. The park protects more than 1,200 species of plants, more than 450 species of birds, 56 species of reptiles, and 75 species of mammals. Additional park activities include scenic drives, programs led by Big Bend park rangers, and stargazing. The area has a rich cultural history, from archeological sites dating back nearly 10,000 years to more recent pioneers, ranchers, and miners. The Chisos Mountains are located in the park, and are the only mountain range in the United States to be fully contained within the boundary of a national park. Geological features in the park include sea fossils and dinosaur bones, as well as volcanic dikes.
The park encompasses an area of 801,163 acres (1,251. 8 sq mi; 3,242. 2 km2), entirely within Brewster County. For more than 1,000 miles (1,600 km), the Rio Grande/Río Bravo forms the boundary between Mexico and the United States, and Big Bend National Park administers approximately 118 miles (190 km) along that boundary. Because the Rio Grande serves as an international boundary, the park faces unusual constraints while administering and enforcing park rules, regulations, and policies. In accordance with the Treaty of Guadalupe Hidalgo, the park's territory extends only to the center of the deepest river channel as the river flowed in 1848. The rest of the channel and the land south of it lies within Mexican territory. The park is bordered by the protected areas of Cañón de Santa Elena and Maderas del Carmen in Mexico.
Maps & Directions:
Get Driving Directions:
Big Bend National Park, Texas
This time, it's OK to leave a trace (Review)
There are no reviews yet. Be the first one to write one.
Submit a review of Big Bend National Park
This article uses material from the Wikipedia article "Big Bend National Park", which is released under the Creative Commons Attribution-Share-Alike License 3.0.