Joshua Tree National Park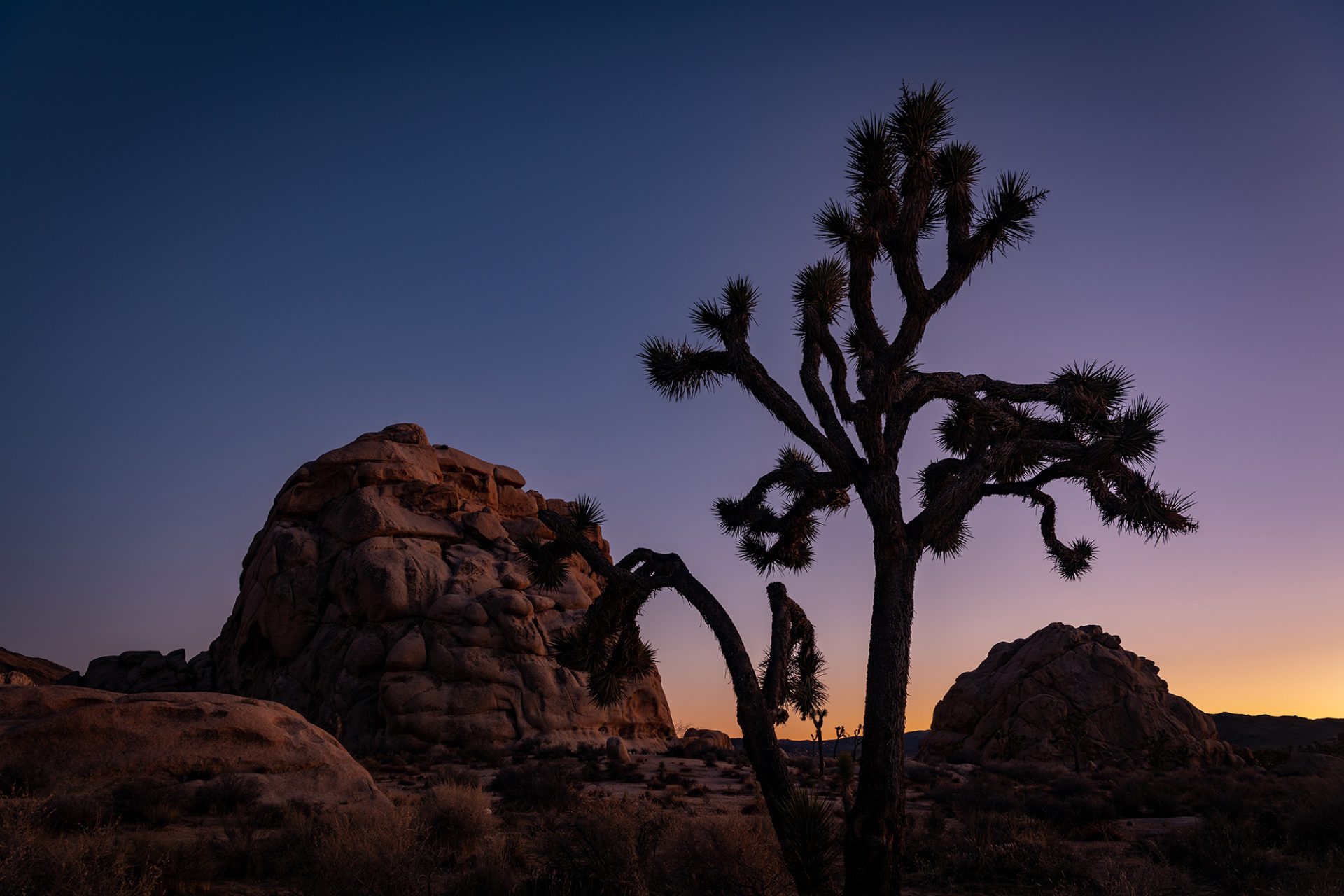 Joshua Tree National Park is an American national park in southeastern California, east of San Bernardino and Los Angeles and north of Palm Springs. It is named after the Joshua trees (Yucca brevifolia) native to the Mojave Desert. Originally declared a national monument in 1936, Joshua Tree was redesignated as a national park in 1994 when the U.S. Congress passed the California Desert Protection Act. Encompassing a total of 795,156 acres (1,242. 4 sq mi; 3,217. 9 km2) – slightly larger than the state of Rhode Island – the park includes 429,690 acres (671. 4 sq mi; 1,738. 9 km2) of designated wilderness. Straddling San Bernardino and Riverside Counties, the park includes parts of two deserts, each an ecosystem whose characteristics are determined primarily by elevation: the higher Mojave Desert and the lower Colorado Desert. The Little San Bernardino Mountains traverse the southwest edge of the park.
Videos:
Maps & Directions:
Get Driving Directions:
Joshua Tree National Park, California
Visit the Joshua Tree National Park Website
This time, it's OK to leave a trace (Review)
Lots of trees... but awesome sunsets
They call this place Joshua Tree for a reason. It's a lot of trees and big rocks and pretty unique landscapes. But it really shines at sunrise/sunset.
Submitted by on
Sensational park
Joshua Tree is outstanding. It's an easy drive from LA or San Diego, and an amazing place to go hiking or just spend the afternoon.
Submitted by on
Submit a review of Joshua Tree National Park
This article uses material from the Wikipedia article "Joshua Tree National Park", which is released under the Creative Commons Attribution-Share-Alike License 3.0.