Ricksecker Point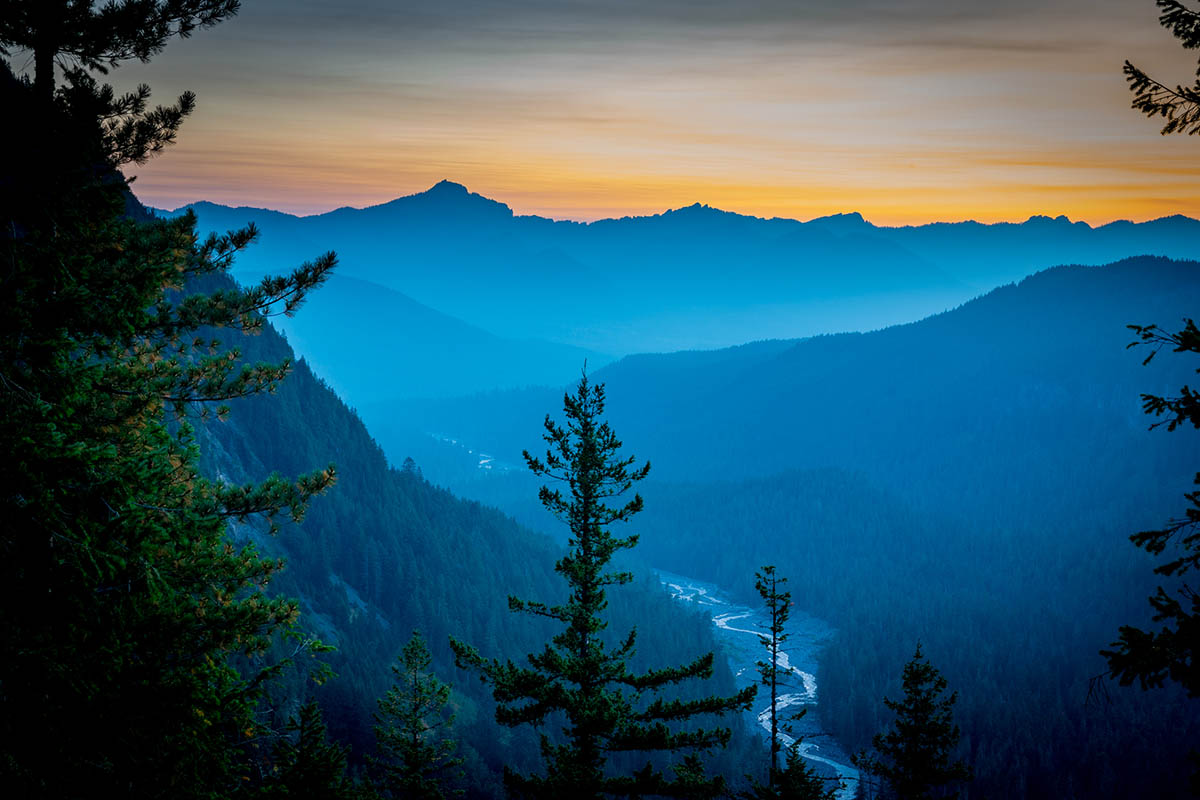 Ricksecker Point is a viewing area in Mount Rainier National Park with sweeping views of the mountain itself, as well as the Nisqually Valley. The viewpoint provides a tree-top view of several southern-facing glaciers covering the summit of Mount Rainier.
The viewpoint is located off of Paradise Valley Road on a narrow one-way loop.
Reviews of Ricksecker Point
There are no reviews yet. Be the first one to write one.
Submit a Review