Toadstool Geologic Park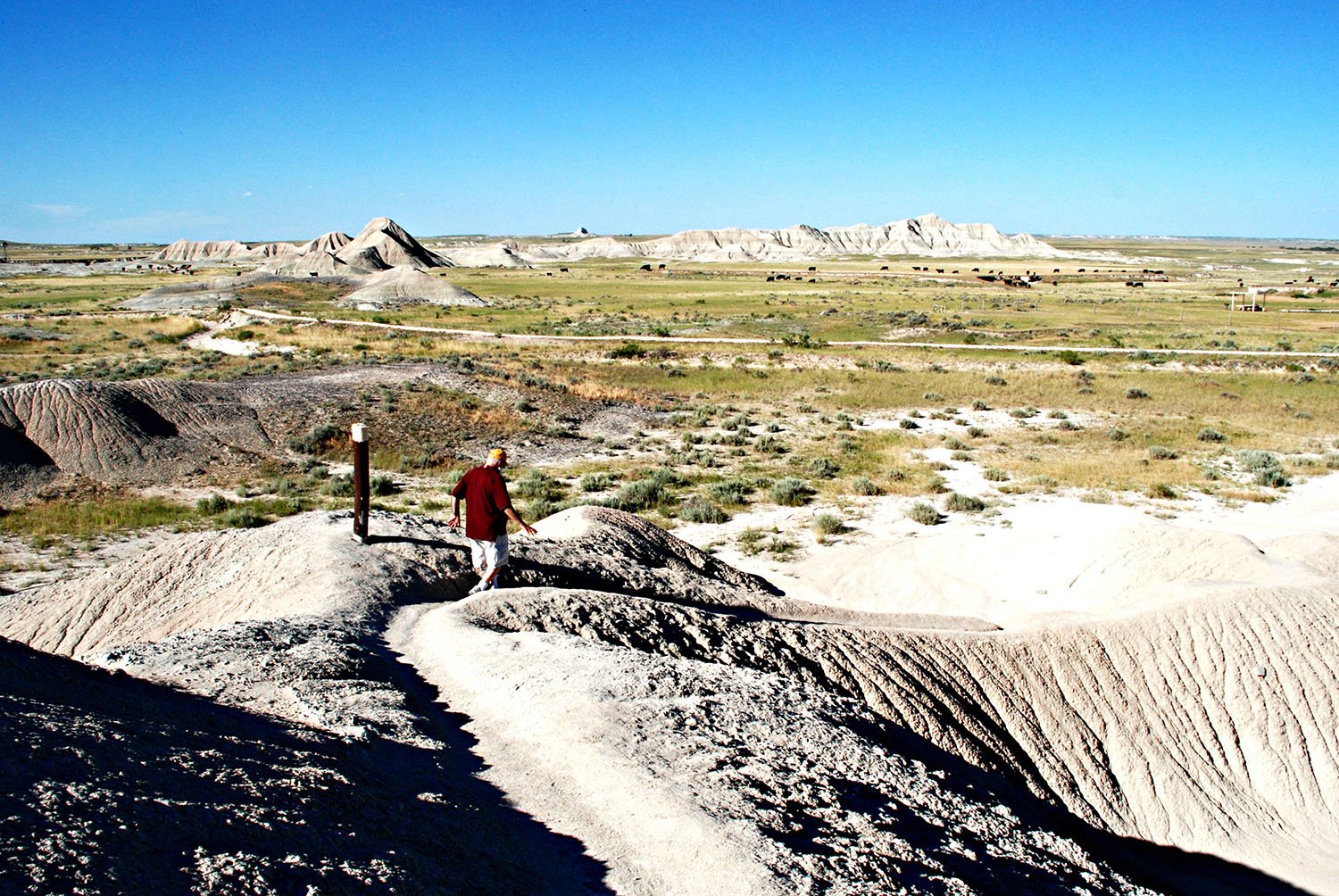 Toadstool Geologic Park is located in the Oglala National Grassland in far northwestern Nebraska. It is operated by the United States Forest Service. It contains a badlands landscape and a reconstructed sod house. The park is named after its unusual rock formations, many of which resemble toadstools.
Reviews of Toadstool Geologic Park
There are no reviews yet. Be the first one to write one.
Submit a Review
This article uses material from the Wikipedia article "Toadstool Geologic Park", which is released under the Creative Commons Attribution-Share-Alike License 3.0.