Teton Pass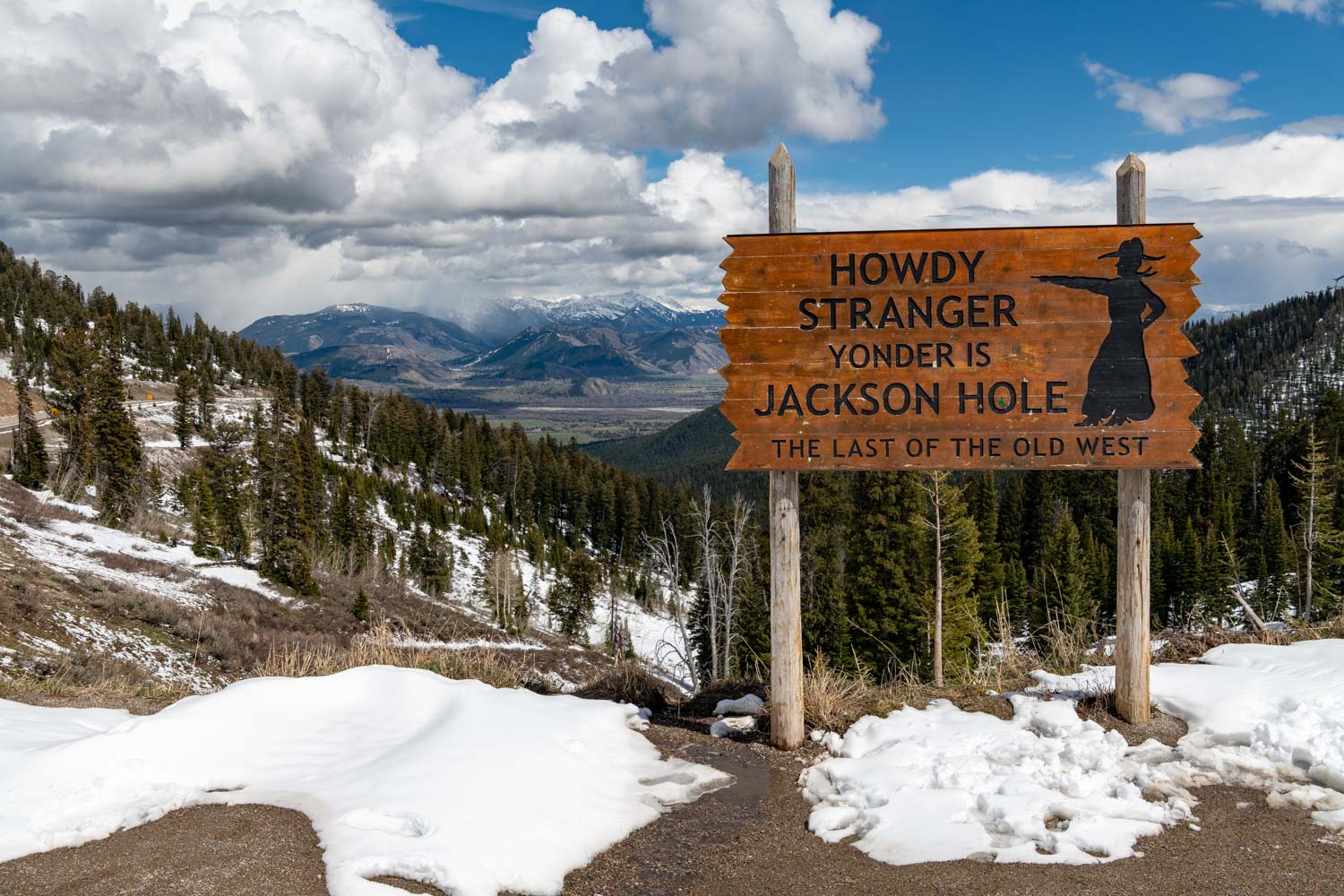 Wyoming highway 22, known as Teton Pass, is a mountain road connecting Victor, Idaho and Wilson, Wyoming, and Jackson Hole through the mountains of the Teton Range. Featuring a scenic overlook of Jackson Hole at over 8,400 feet above sea level, Teton Pass is popular for mountain biking, backcountry skiing, snowboarding. It's also known for dangerous avalanches, as the road is often closed in the winter months.
Maps & Directions:
Get Driving Directions:
Teton Pass, Wyoming 83014
This time, it's OK to leave a trace (Review)
Well worth the drive
Definitely go see it. I planned a trip a few years ago and this just happened to be on the route I planned. Awesome drive, and hope to do it again with people I love; not alone like the last time.
Submitted by on
Submit a review of Teton Pass