Teton Pass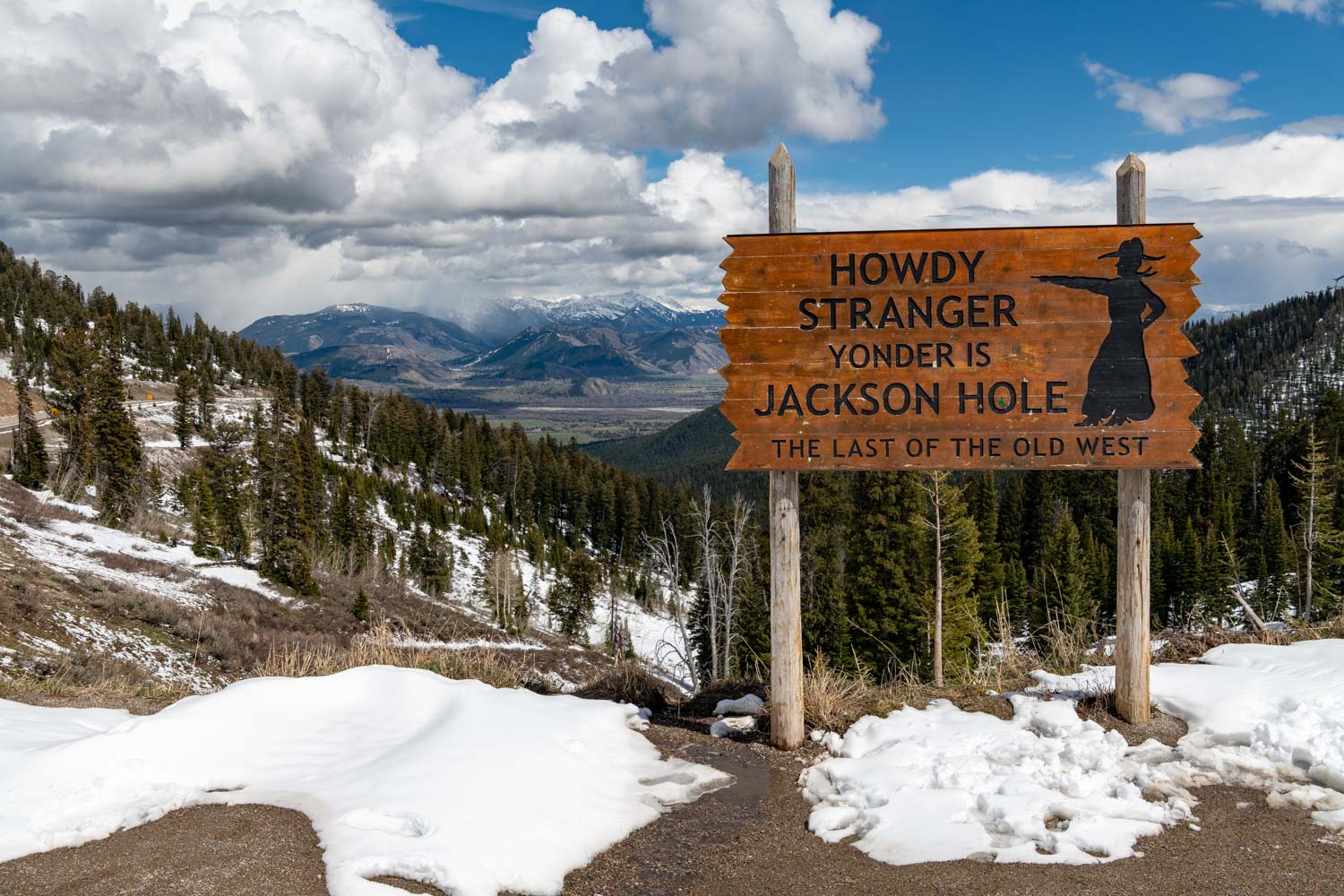 Wyoming highway 22, known as Teton Pass, is a mountain road connecting Victor, Idaho and Wilson, Wyoming, and Jackson Hole through the mountains of the Teton Range. Featuring a scenic overlook of Jackson Hole at over 8,400 feet above sea level, Teton Pass is popular for mountain biking, backcountry skiing, snowboarding. It's also known for dangerous avalanches, as the road is often closed in the winter months.
Reviews of Teton Pass
There are no reviews yet. Be the first one to write one.
Submit a Review