Johnny Cash Museum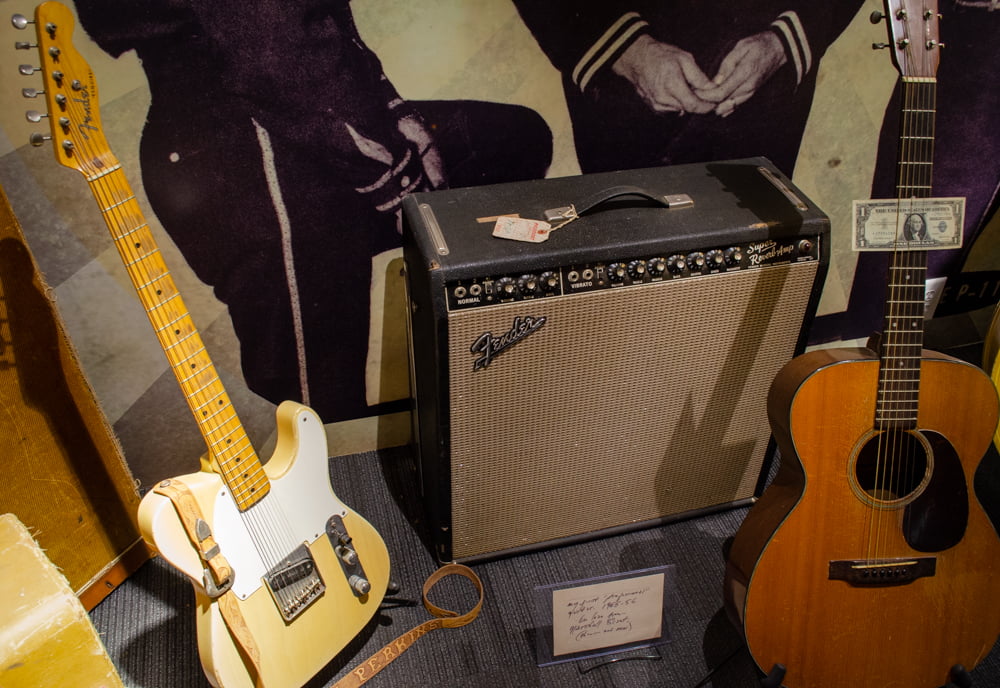 "Johnny Cash Museum & Cafe"
The Johnny Cash Museum opened in April 2013 in Nashville, Tennessee, to honor the life and music of the country superstar often referred to as the "Man in Black". It houses the world's largest collection of Johnny Cash memorabilia and artifacts, including a stone wall taken from his lake house in Hendersonville, Tennessee, and is officially authorized by Cash's estate.
Reviews of Johnny Cash Museum
There are no reviews yet. Be the first one to write one.
Submit a Review
This article uses material from the Wikipedia article "Johnny Cash Museum", which is released under the Creative Commons Attribution-Share-Alike License 3.0.