Paisley Park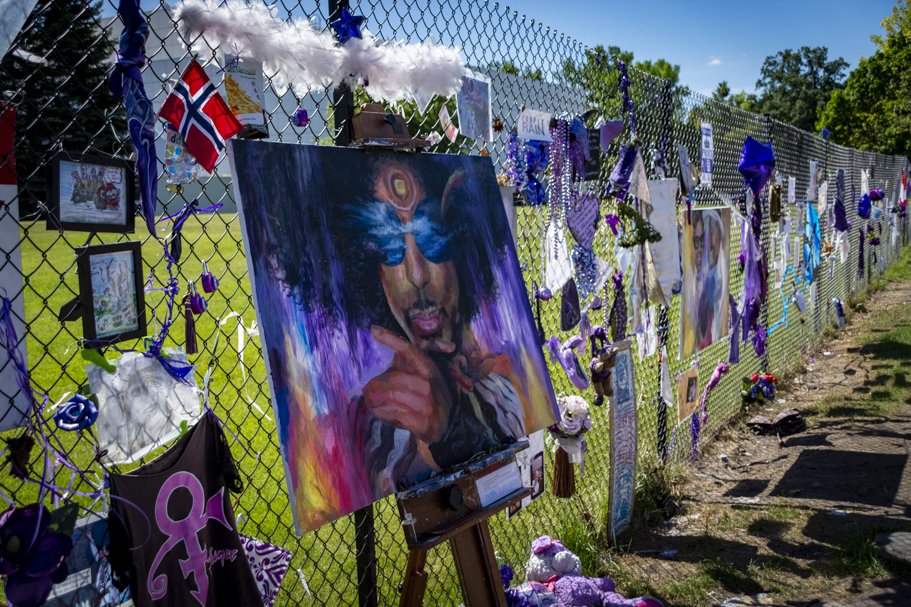 Paisley Park Records was an American record label founded by musician Prince in 1985, which was distributed by and funded in part by Warner Bros. Records. It was started in 1985, following the success of the film and album Purple Rain. The label shares its name with Prince's recording complex Paisley Park Studios and the song "Paisley Park" on his 1985 Around the World in a Day album. Paisley Park was opened to the public as a museum and memorial to Prince following his death. October 28, 2016, is officially known as Paisley Park Day in the city of Chanhassen to recognize the opening of the museum.
Maps & Directions:
Get Driving Directions:
Paisley Park, 7801 Audubon Road
Chanhassen, Minnesota 55317
This time, it's OK to leave a trace (Review)
There are no reviews yet. Be the first one to write one.
Submit a review of Paisley Park
This article uses material from the Wikipedia article "Paisley Park Records", which is released under the Creative Commons Attribution-Share-Alike License 3.0.