Eastern Point Lighthouse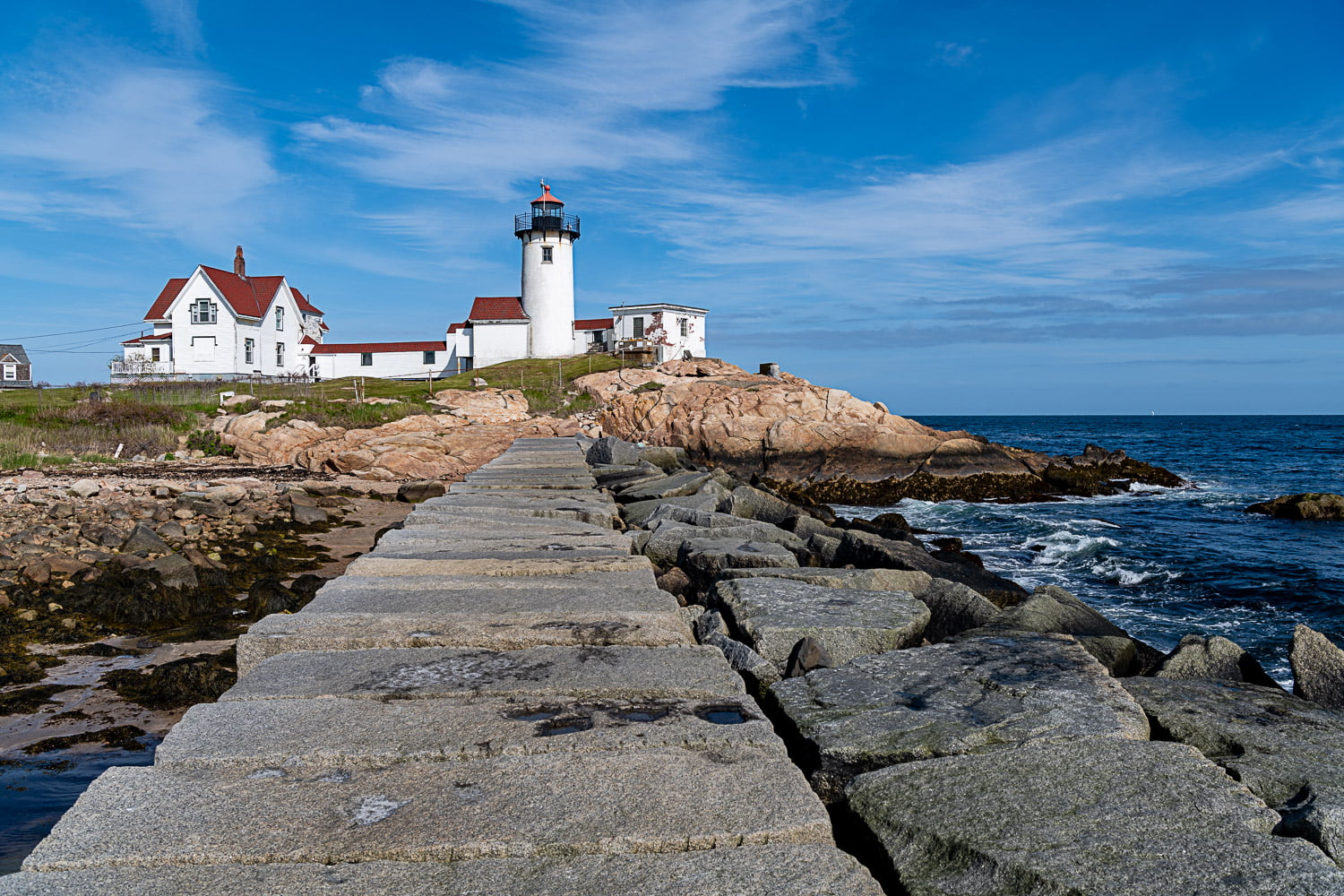 Eastern Point Light is a historic lighthouse on Cape Ann, in northeastern Massachusetts. It is known as the oldest seaport in America. The harbor has supported fishermen, whalers, and traders since 1616.
Reviews of Eastern Point Lighthouse
There are no reviews yet. Be the first one to write one.
Submit a Review
This article uses material from the Wikipedia article "Eastern Point Light", which is released under the Creative Commons Attribution-Share-Alike License 3.0.