Eastern Point Lighthouse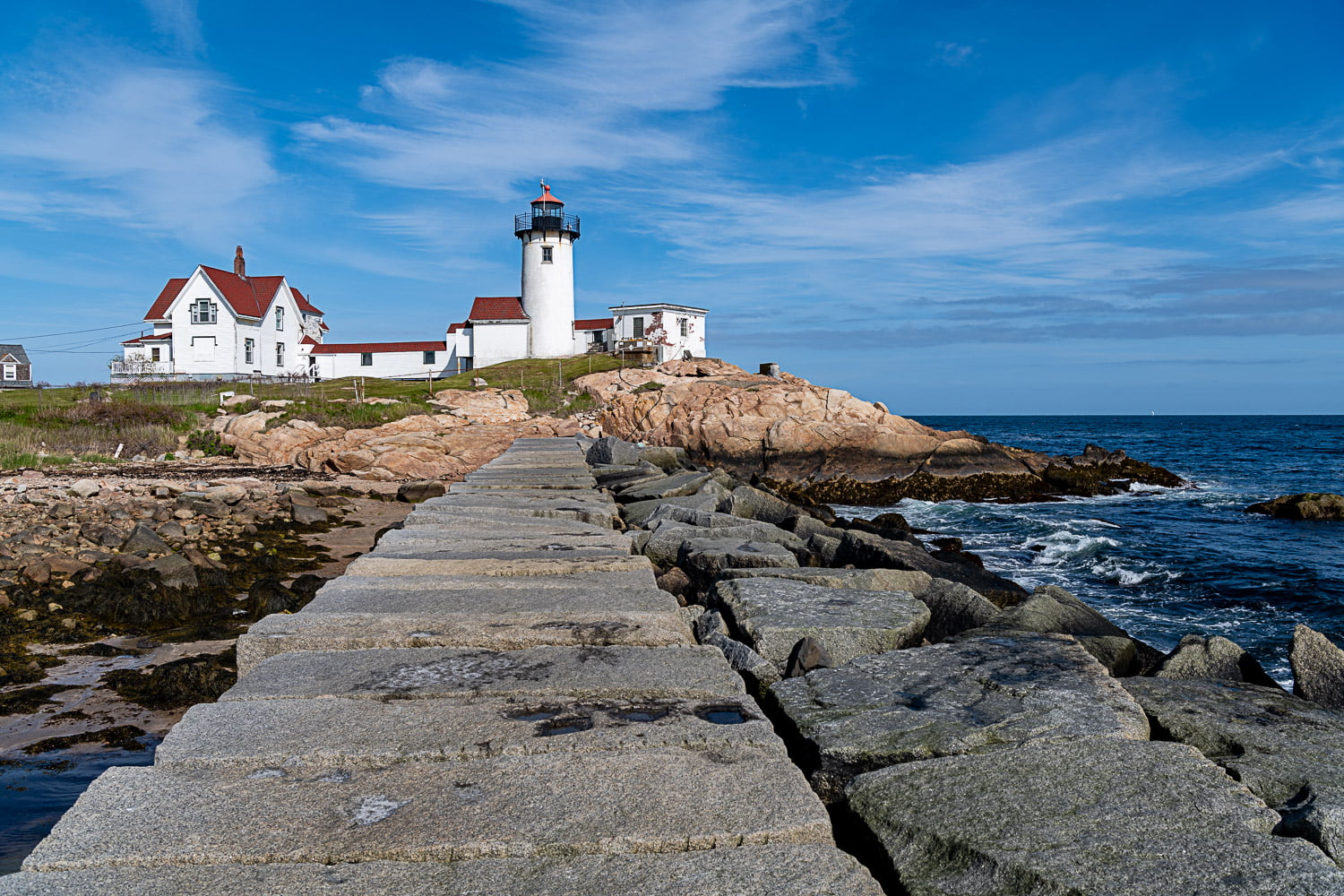 Eastern Point Light is a historic lighthouse on Cape Ann, in northeastern Massachusetts. It is known as the oldest seaport in America. The harbor has supported fishermen, whalers, and traders since 1616.
Maps & Directions:
Get Driving Directions:
Eastern Point Lighthouse, Gloucester, Massachusetts 01930
This time, it's OK to leave a trace (Review)
There are no reviews yet. Be the first one to write one.
Submit a review of Eastern Point Lighthouse
This article uses material from the Wikipedia article "Eastern Point Light", which is released under the Creative Commons Attribution-Share-Alike License 3.0.