Echo Lake Beach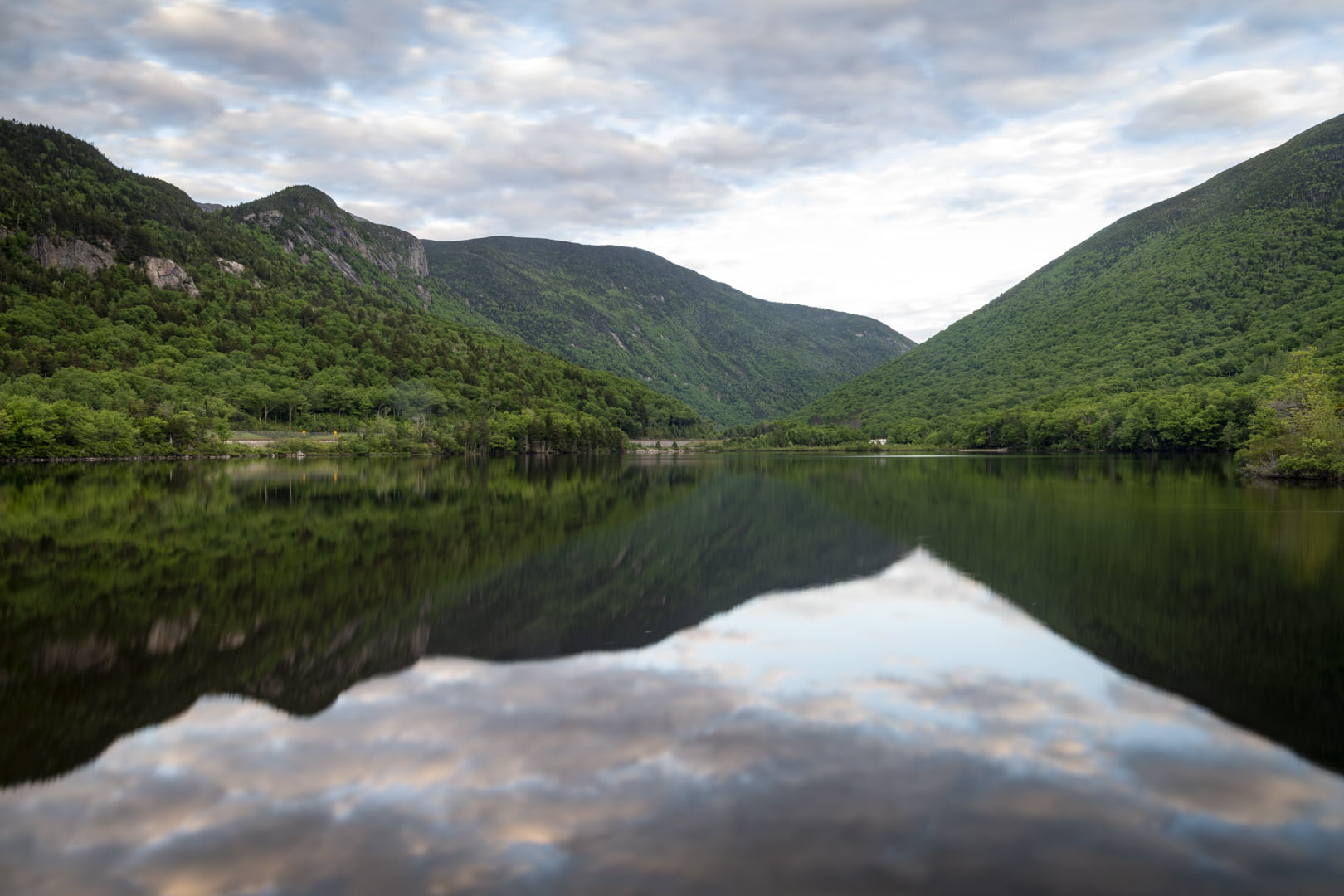 Echo Lake Beach is a quiet lakefront property in Franconia Notch State Park that offers swimming, canoeing, kayaking and fishing. When the water is still, Echo Lake offers a mirror-reflection view of Mt. Lafyette and Cannon Mountain.
Reviews of Echo Lake Beach
There are no reviews yet. Be the first one to write one.
Submit a Review