Portland Head Light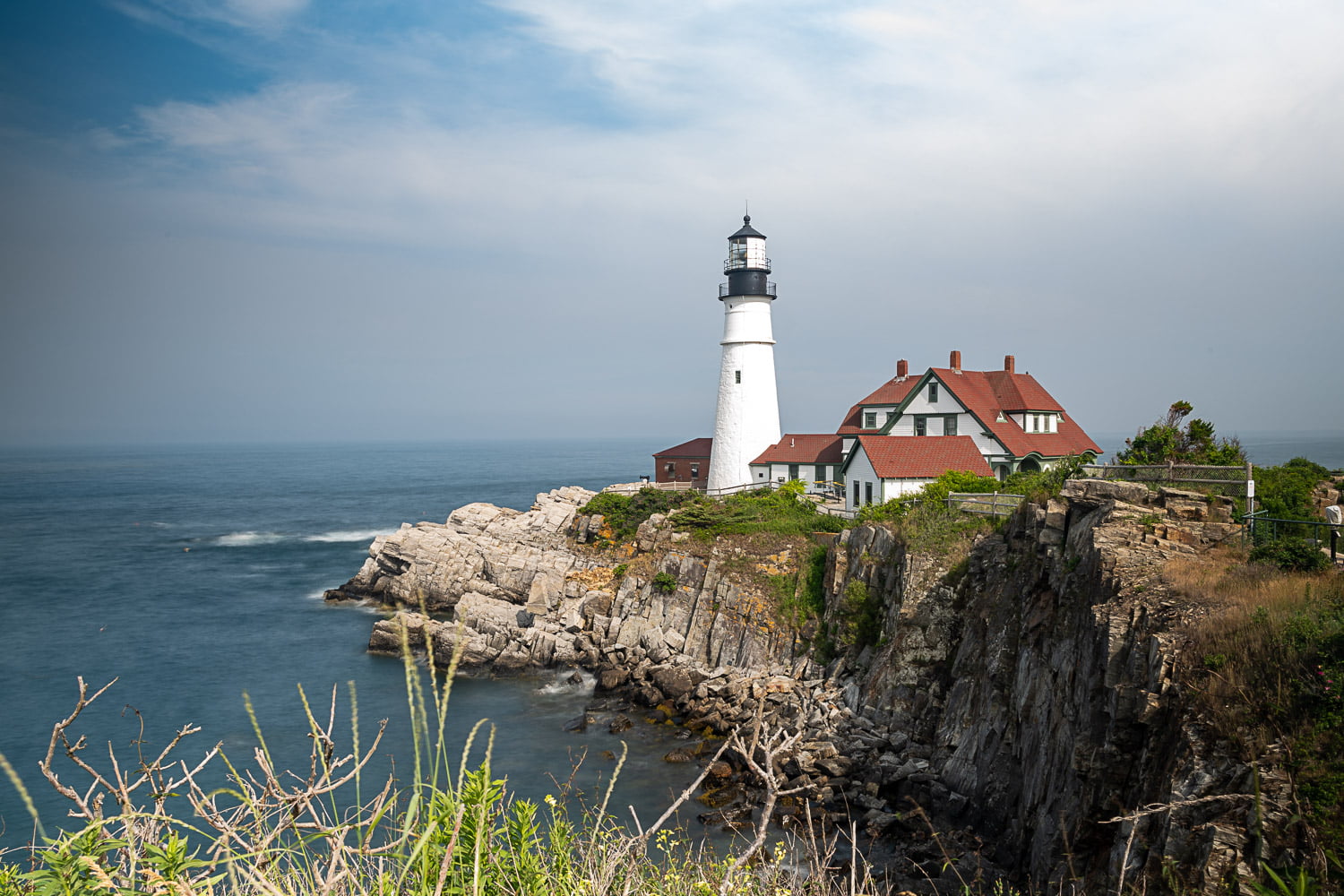 Portland Head Light is a historic lighthouse in Cape Elizabeth, Maine. The light station sits on a head of land at the entrance of the primary shipping channel into Portland Harbor, which is within Casco Bay in the Gulf of Maine. Completed in 1791, it is the oldest lighthouse in Maine. The light station is automated, and the tower, beacon, and foghorn are maintained by the United States Coast Guard, while the former lighthouse keepers' house is a maritime museum within Fort Williams Park.
Maps & Directions:
Get Driving Directions:
Portland Head Light, 12 Captain Strout Cir
Cape Elizabeth, Maine 04107
Visit the Portland Head Light Website
This time, it's OK to leave a trace (Review)
Historical and Beautiful
I'm from Pittsburgh, Pennsylvania where there is a wealth of American History and traveling the Coast of Maine gives you another perspective of the early American History.
I've made two uncharted trips in the past 5 years to Maine and plan on many more. In both my trips and future ones I will stop by and see the Lighthouse.
The views of the Atlantic Ocean and the Park itself are worth your time.
Submitted by on
Submit a review of Portland Head Light
This article uses material from the Wikipedia article "Portland Head Light", which is released under the Creative Commons Attribution-Share-Alike License 3.0.