Atlantic City Boardwalk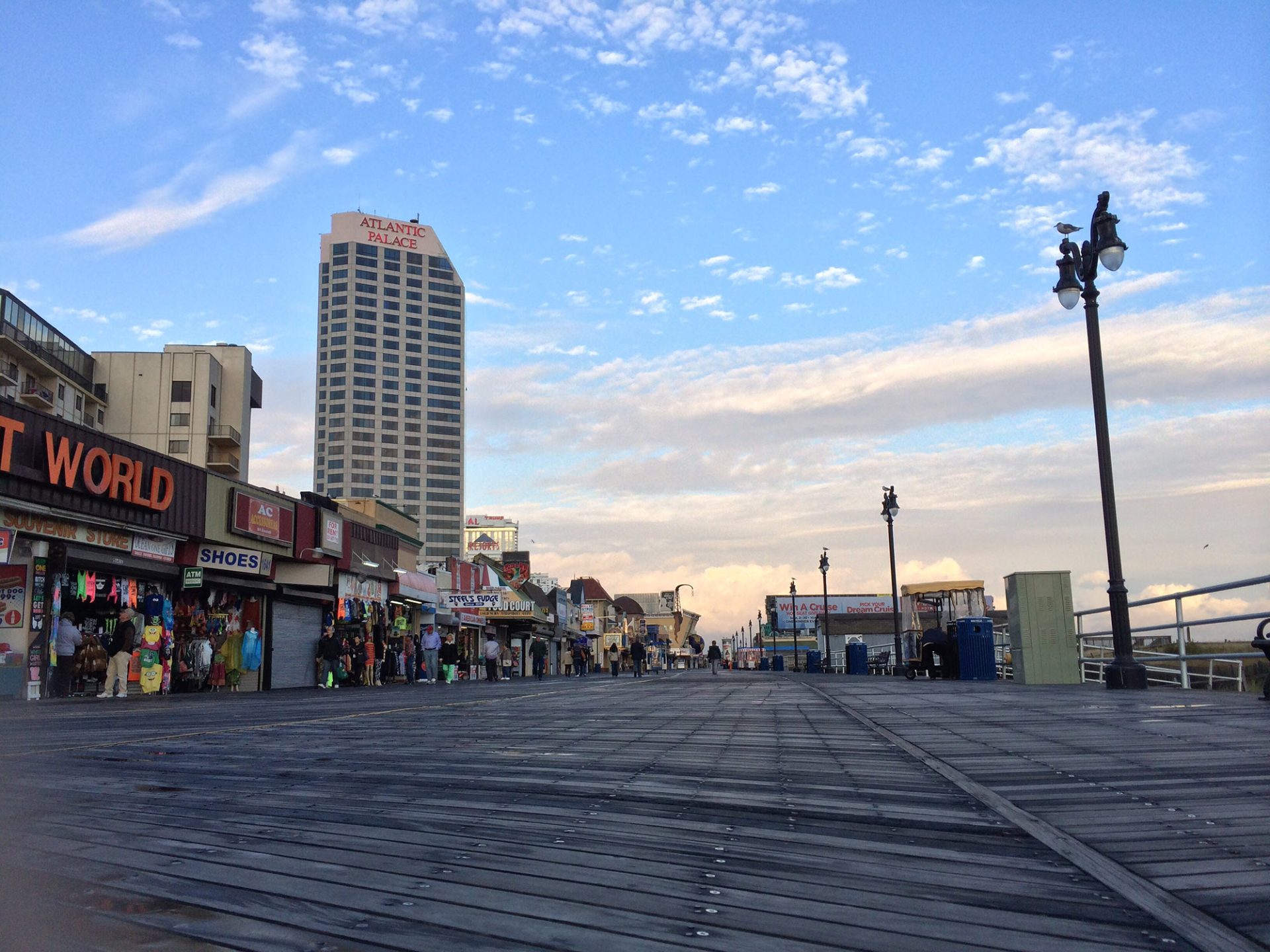 Atlantic City, often known by its initials A.C., is a coastal resort city in Atlantic County, New Jersey, United States, known for its casinos, boardwalk, and beaches. In 2020, the city had a population of 38,497. It was incorporated on May 1, 1854, from portions of Egg Harbor Township and Galloway Township. It is located on Absecon Island and borders Absecon, Brigantine, Pleasantville, Ventnor City, Egg Harbor Township, and the Atlantic Ocean.
Atlantic City inspired the U.S. version of the board game Monopoly, especially the street names. Since 1921, Atlantic City has been the home of the Miss America pageant. In 1976, New Jersey voters legalized casino gambling in Atlantic City, and the first casino opened in 1978.
Maps & Directions:
Get Driving Directions:
Atlantic City Boardwalk, 3109 Boardwalk
Atlantic City, New Jersey 08401
This time, it's OK to leave a trace (Review)
There are no reviews yet. Be the first one to write one.
Submit a review of Atlantic City Boardwalk
This article uses material from the Wikipedia article "Atlantic City, New Jersey", which is released under the Creative Commons Attribution-Share-Alike License 3.0.