Cucumber Falls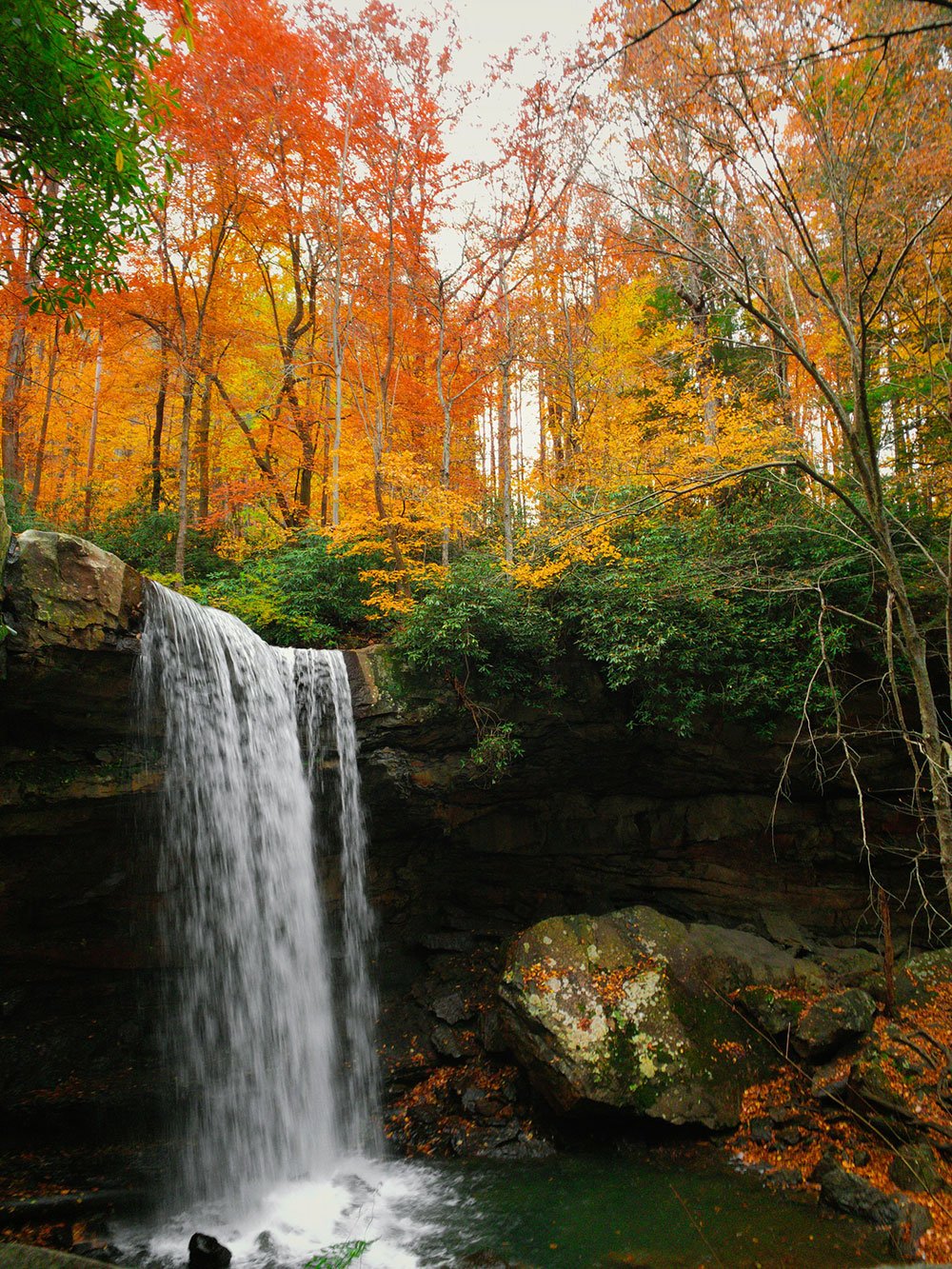 A must-see destination for photographers in particular. Take the trailhead located just off Chalk Hill Road, and, within a minute, you'll arrive an overhead lookout with classic views of the 30-foot bridal waterfall. From there, you can scramble down to ground level and walk right up to—or even behind—the rushing waterfall.
There are so many great vantage points to enjoy—no wonder why Cucumber Falls is the most photographed waterfall in the Keystone State.
Maps & Directions:
Get Driving Directions:
Cucumber Falls, Stewart Township, Pennsylvania 15431
This time, it's OK to leave a trace (Review)
There are no reviews yet. Be the first one to write one.
Submit a review of Cucumber Falls