Field of Dreams Movie Site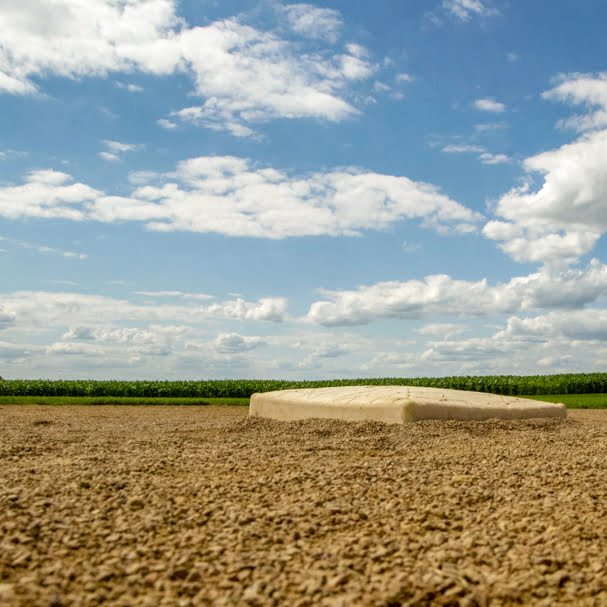 Dyersville, Iowa, is home to the Field of Dreams Movie Set. Here you can pay homage to the 1989 Kevin Costner classic and take a few swings for the cornfields on the very same diamond that the 1919 Black Sox "returned" for redemption from their baseball banishment.
They built it, and never tore it down, and baseball fans, they will come from all over the country to see this legendary location. The diamond is well maintained, and you'll usually find other tourists ready to have a catch. Over 65,000 fans visit the landmark every year.
Maps & Directions:
Get Driving Directions:
Field of Dreams Movie Site, 28995 Lansing Road
Dyersville, Iowa 52040
This time, it's OK to leave a trace (Review)
They built it and we came
Neat place for fans of the movie and baseball fans alike. Worth a visit if you're driving through Iowa. It was free to play on the field when we went there several years ago.
Submitted by on
Submit a review of Field of Dreams Movie Site