Haystack Rock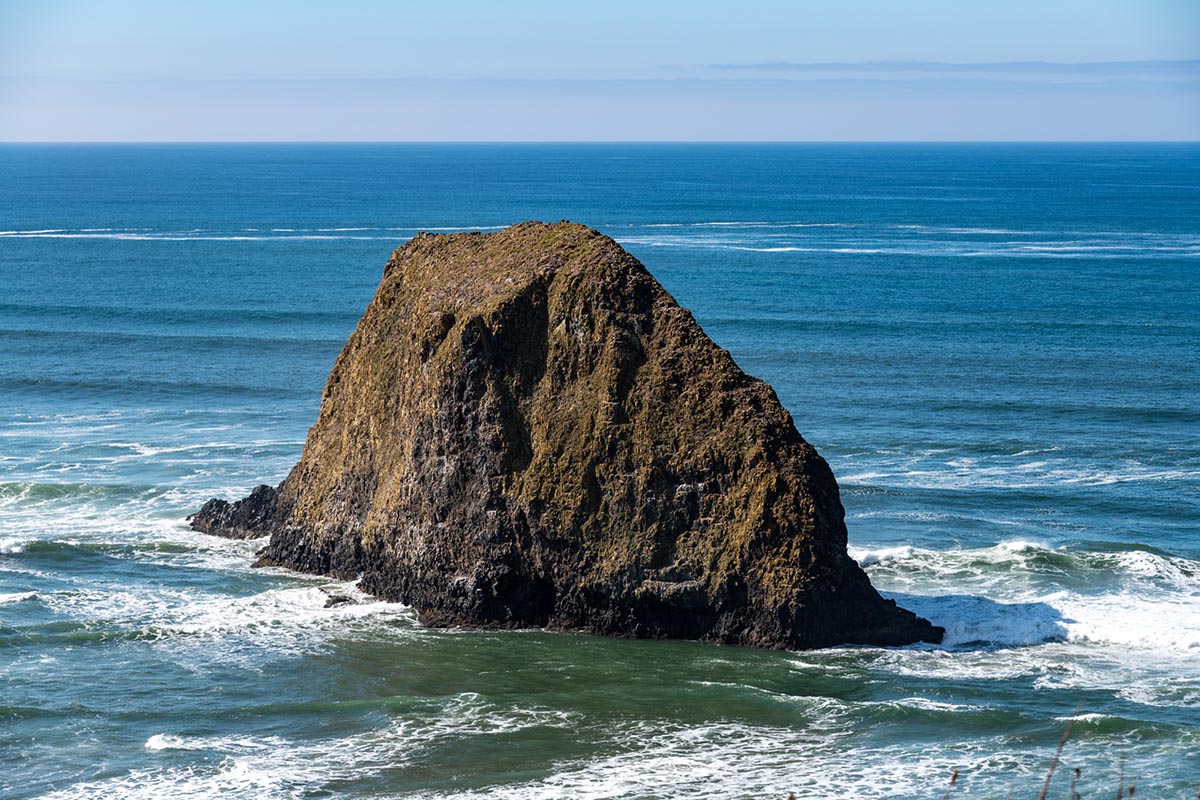 Haystack Rock is a 235-foot basalt sea stack off the Oregon coast formed by lava flows 15 million years ago. During low tide, beachgoers can walk right up to the rock.
If you don't want to get your feet wet, Haystack Rock is viewable from a scenic overlook on a pull-off on Route 101 as you drive up or down the coast.
Reviews of Haystack Rock
There are no reviews yet. Be the first one to write one.
Submit a Review