San Antonio River Walk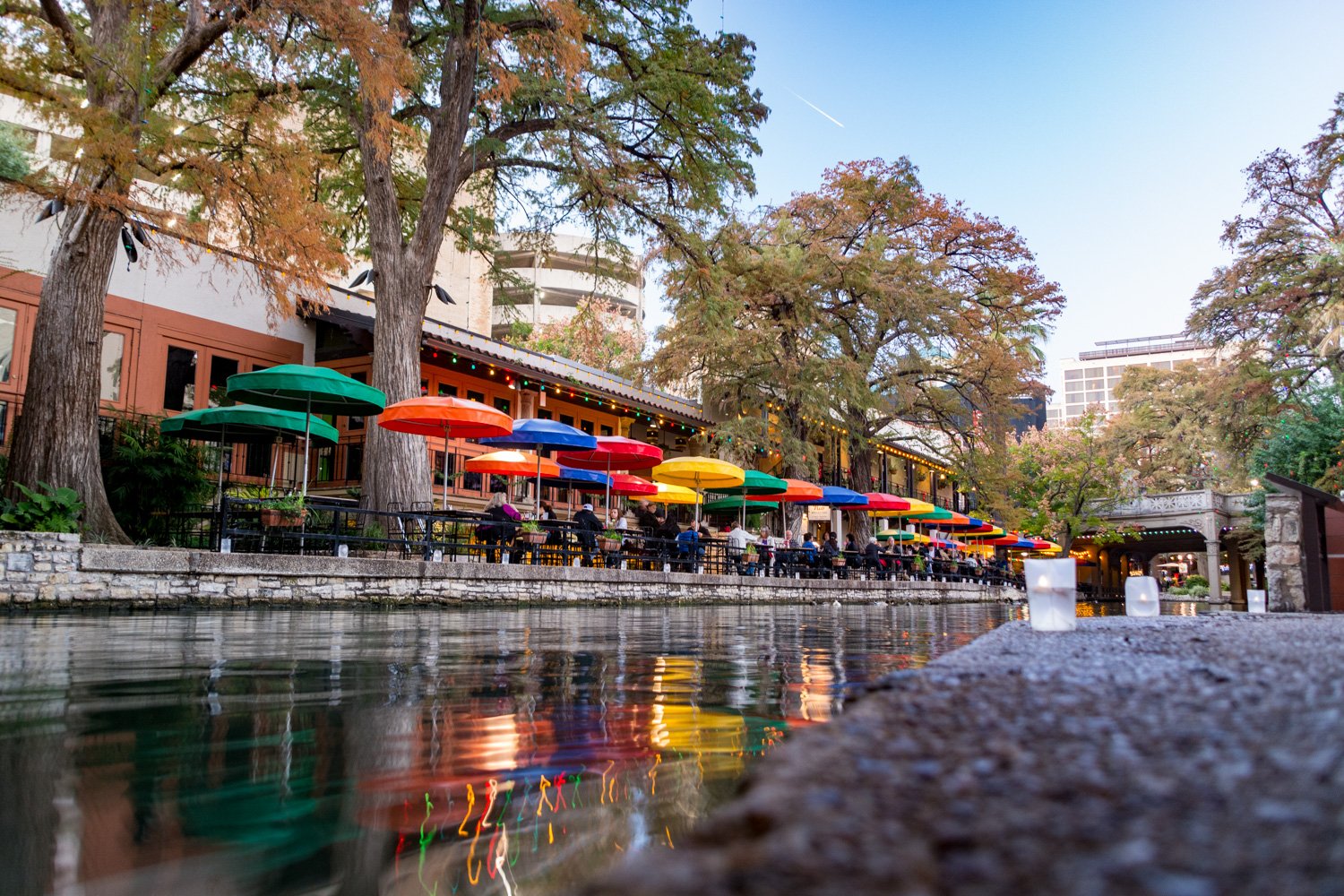 The San Antonio River Walk is a city park and special-case pedestrian street in San Antonio, Texas, one level down from the automobile street. The River Walk winds and loops under bridges as two parallel sidewalks lined with restaurants and shops, connecting the major tourist draws such as the Shops at Rivercenter, the Arneson River Theatre, Marriage Island, La Villita, HemisFair Park, the Tower Life Building, the San Antonio Museum of Art, the Pearl, and the city's five Spanish colonial missions, which have been named a World Heritage Site, which includes the Alamo. During the annual springtime Fiesta San Antonio, the River Parade features flowery floats that float down the river.
The area within the circumference of the River Walk is the heart of the original 1700s Villa de Bejar outpost, which would eventually become the City of San Antonio.
Maps & Directions:
Get Driving Directions:
San Antonio River Walk, 849 E Commerce St
San Antonio, Texas 78205
Visit the San Antonio River Walk Website
This time, it's OK to leave a trace (Review)
There are no reviews yet. Be the first one to write one.
Submit a review of San Antonio River Walk
This article uses material from the Wikipedia article "San Antonio River Walk", which is released under the Creative Commons Attribution-Share-Alike License 3.0.