The Joshua Tree U2 Album Location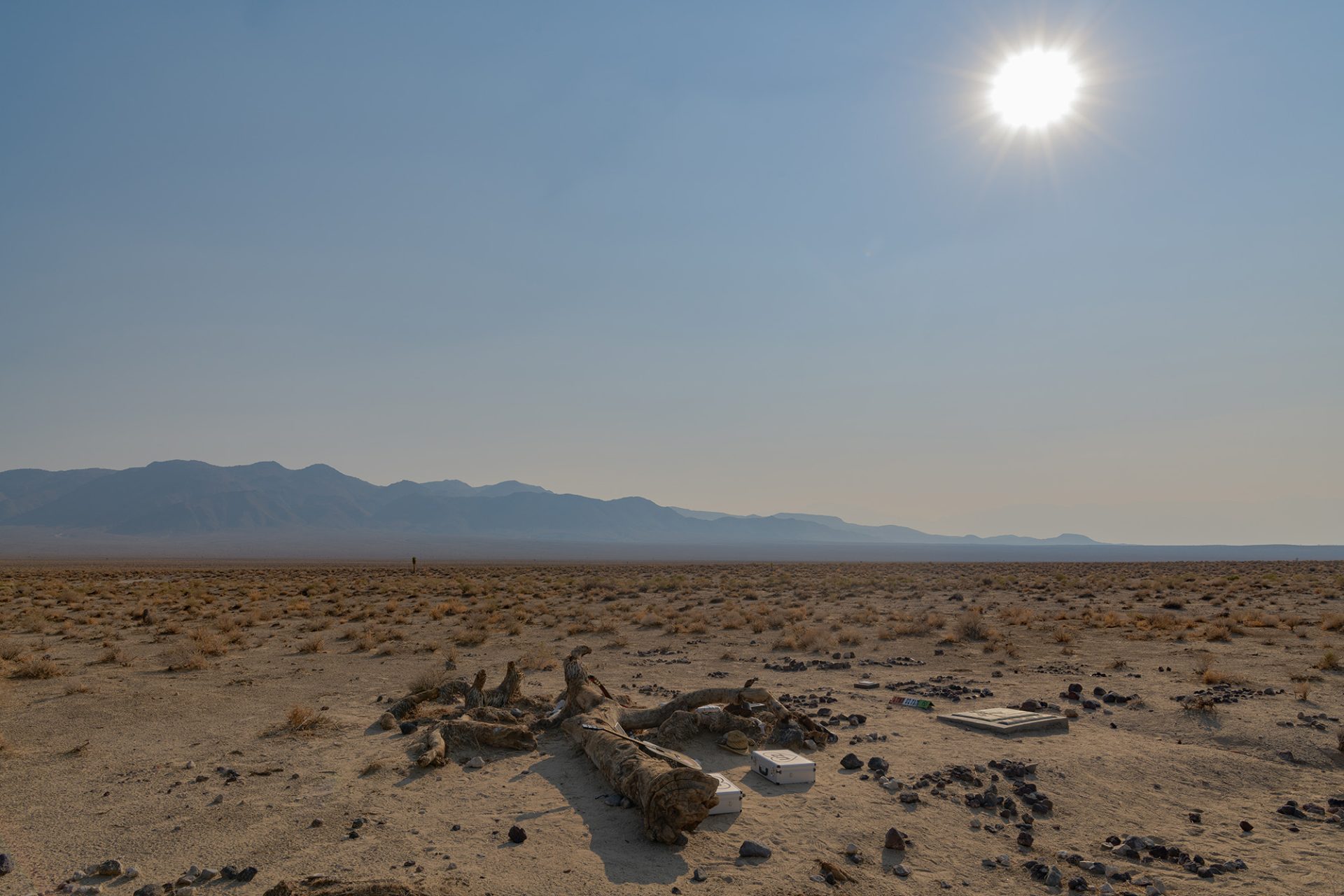 U2 is one of the biggest bands in the world, and perhaps their most famous album, The Joshua Tree, was released in 1987. The actual tree itself, is still in the desert, but not where everyone thinks. The actual tree that's featured on the backside of the original vinyl release was always mysterious, but was discovered by a U2 superfan in 2003. When he found the tree, it was already dead. He went on to place a plaque in the ground to commemorate the spot for other fans, and the location has since become a shrine for the band's fans. While many assumed the tree was located in Joshua Tree National Park, it's actually much closer to Death Valley National Park. The tree is about a half-mile off the west side of Route 190 in Darwin, California.
Reviews of The Joshua Tree U2 Album Location
There are no reviews yet. Be the first one to write one.
Submit a Review