Fawn Pass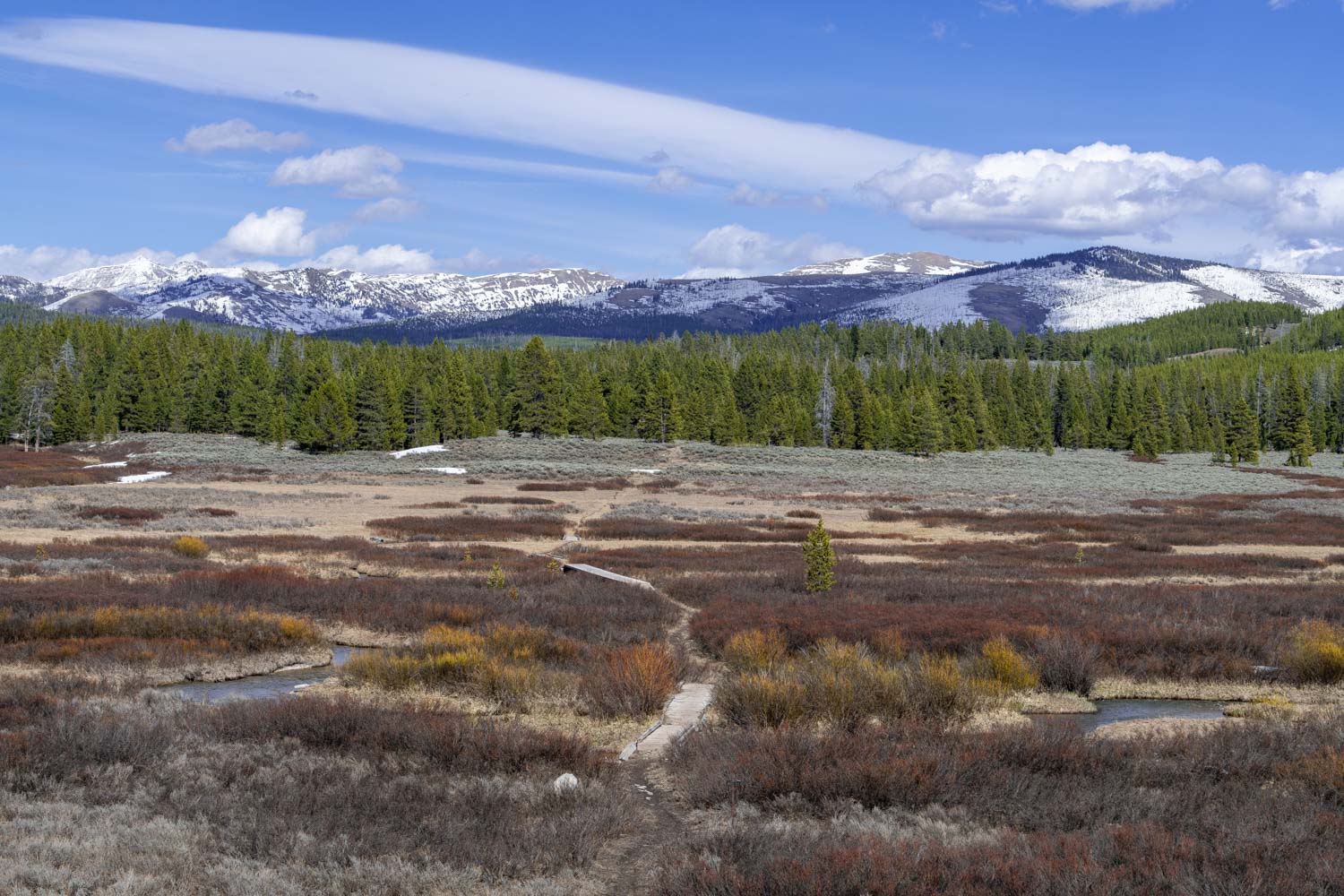 Fawn Pass is a trailhead located off U.S. Highway 191 along the northwest boundary of Yellowstone National Park in the Gallatin Mountain area. The trail is a strenuous 18 mile out-and-back hike to the top of Fawn Pass through grizzly bear country.
Immediately off the road, the overlook itself presents colorful, untrammeled views of the valley outside the western border of Yellowstone National Park.
Maps & Directions:
Get Driving Directions:
Fawn Pass, Gallatin Gateway, Montana 59730
This time, it's OK to leave a trace (Review)
There are no reviews yet. Be the first one to write one.
Submit a review of Fawn Pass