Fayette Station Road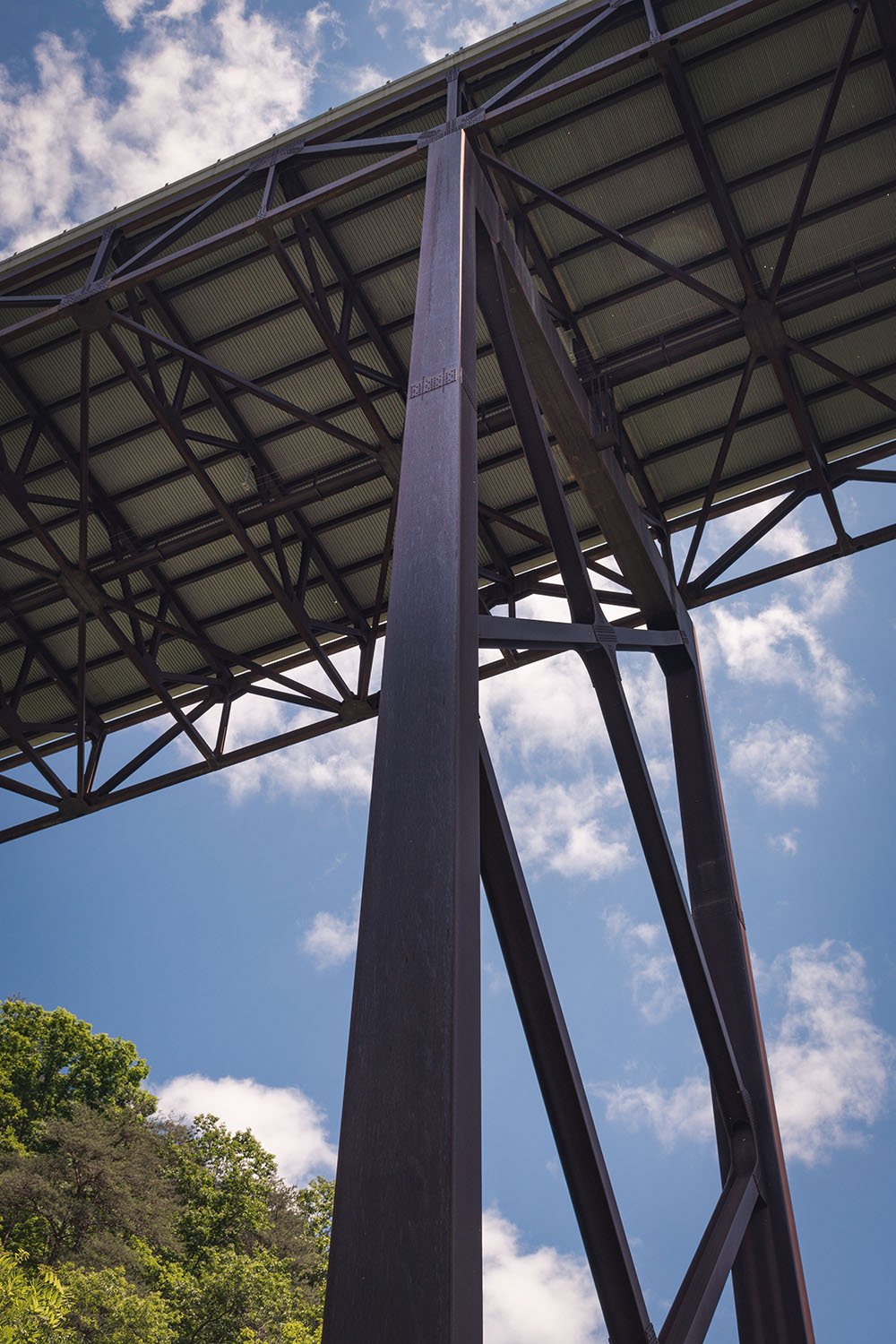 A great option for bridge peeping at the New River Gorge is Fayette Station Road, a hundred year-old road that winds its way to the bottom of the gorge. When you're not navigating hairpin turns along the mostly one-way road, you can see the New River Gorge Bridge from a multiplicity of vantage points. At the bottom, you can get up close and personal, taking in unusual angles and details from underneath.
Reviews of Fayette Station Road
There are no reviews yet. Be the first one to write one.
Submit a Review