Fayette Station Road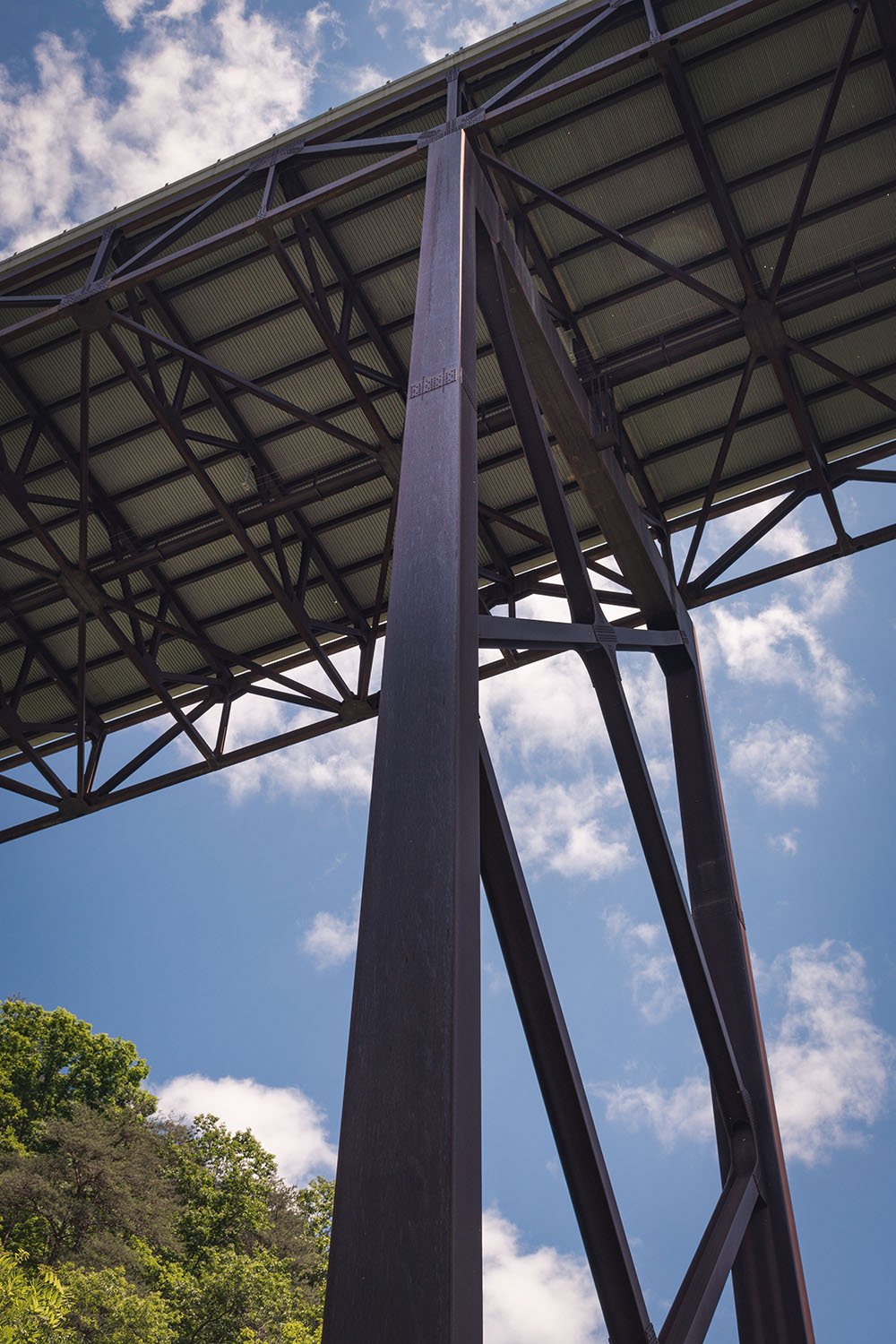 A great option for bridge peeping at the New River Gorge is Fayette Station Road, a hundred year-old road that winds its way to the bottom of the gorge. When you're not navigating hairpin turns along the mostly one-way road, you can see the New River Gorge Bridge from a multiplicity of vantage points. At the bottom, you can get up close and personal, taking in unusual angles and details from underneath.
Maps & Directions:
Get Driving Directions:
Fayette Station Road, West Virginia 25840
This time, it's OK to leave a trace (Review)
There are no reviews yet. Be the first one to write one.
Submit a review of Fayette Station Road