Monticello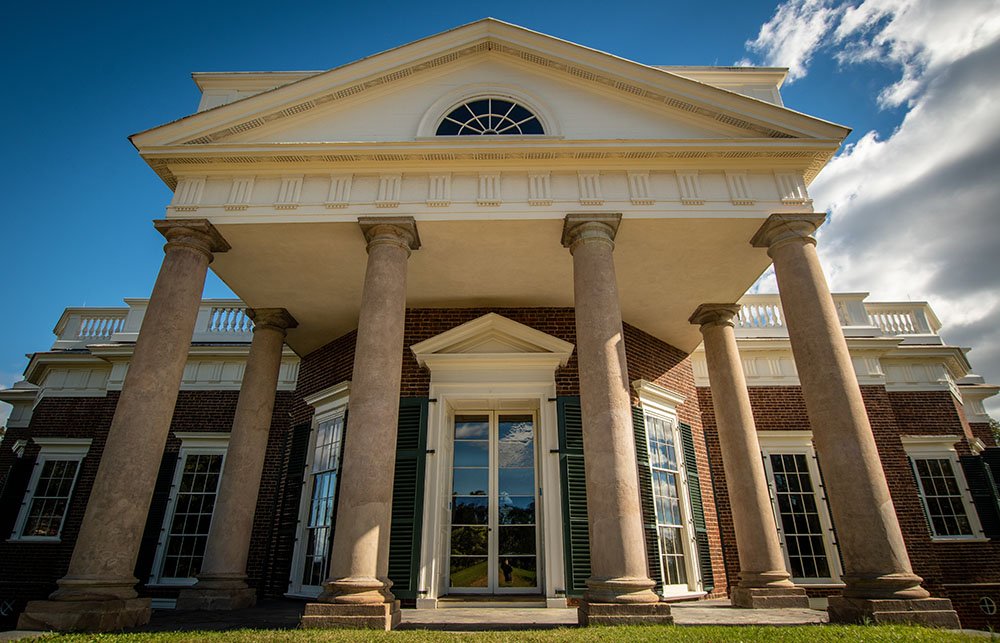 The crown jewel of the Charlottesville area is Monticello, home of Founding Father Thomas Jefferson. Most will recognize the historic home from the reverse side of the U.S. nickel.  Jefferson designed Monticello in a neoclassical style influenced by Italian Renaissance architects.
You'll definitely want to take a tour of the house and grounds. The main house is full of Jefferson's various inventions as well as cutting-edge gadgets of the day, including a polygraph that the former president used to duplicate his handwritten documents. The tour also addresses the Founding Father's complicated legacy, including his use of slave labor to build and maintain the plantation as well as his relationship with the enslaved Sally Hemings.
Maps & Directions:
Get Driving Directions:
Monticello, 931 Thomas Jefferson Pkwy
Charlottesville, Virginia 22902
This time, it's OK to leave a trace (Review)
There are no reviews yet. Be the first one to write one.
Submit a review of Monticello