Oxbow Bend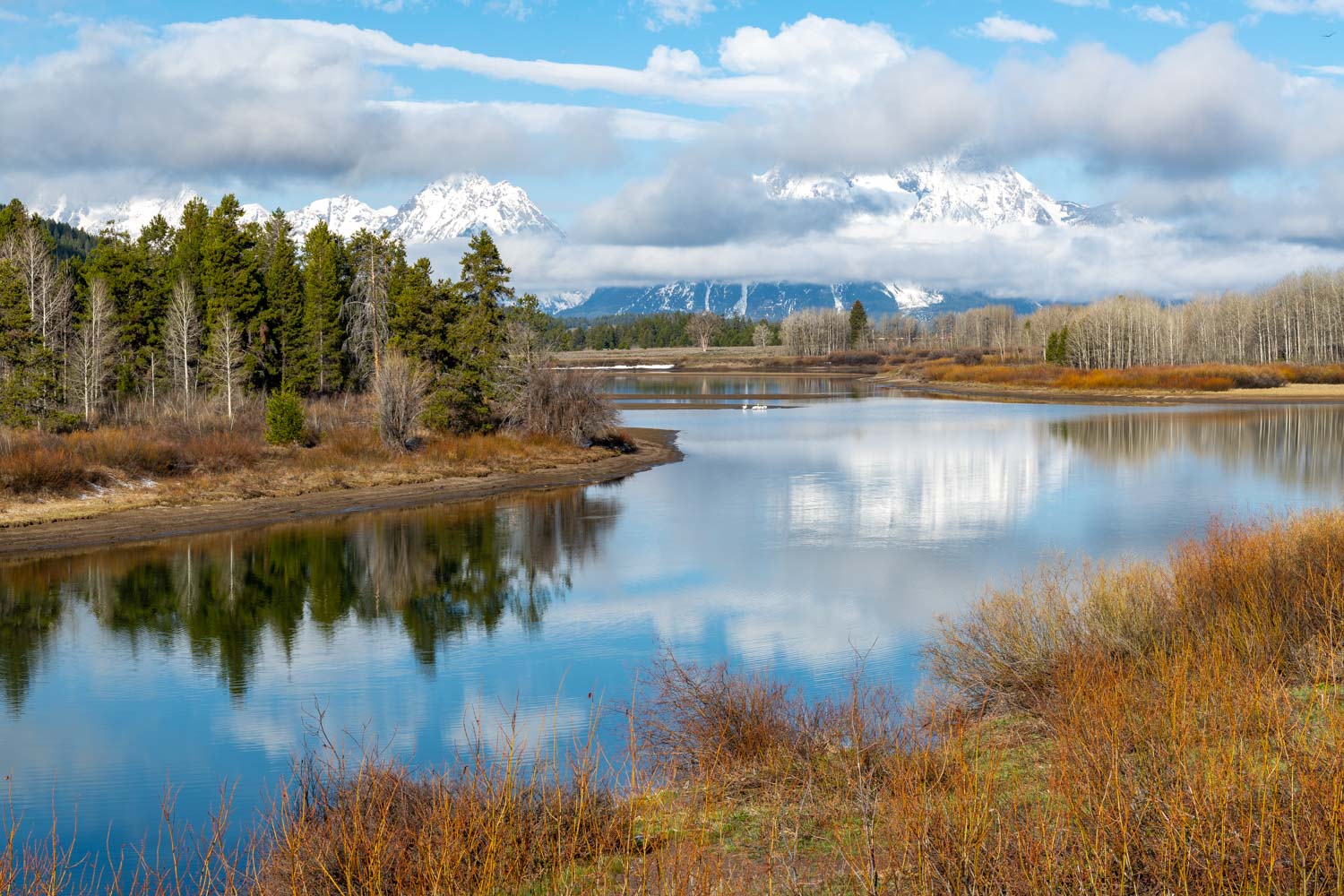 Oxbow Bend is a scenic overlook pullout along the Snake River in Grand Teton National Park along highway 191, situated between Jackson Lake Junction and Moran Junction, known for its picturesque view of the river and Teton Range in the background. It's especially popular among photographers looking to capture wildlife scenes, with the reflection of Mount Moran in the still waters of the Snake River.
Reviews of Oxbow Bend
There are no reviews yet. Be the first one to write one.
Submit a Review