West Okoboji Lake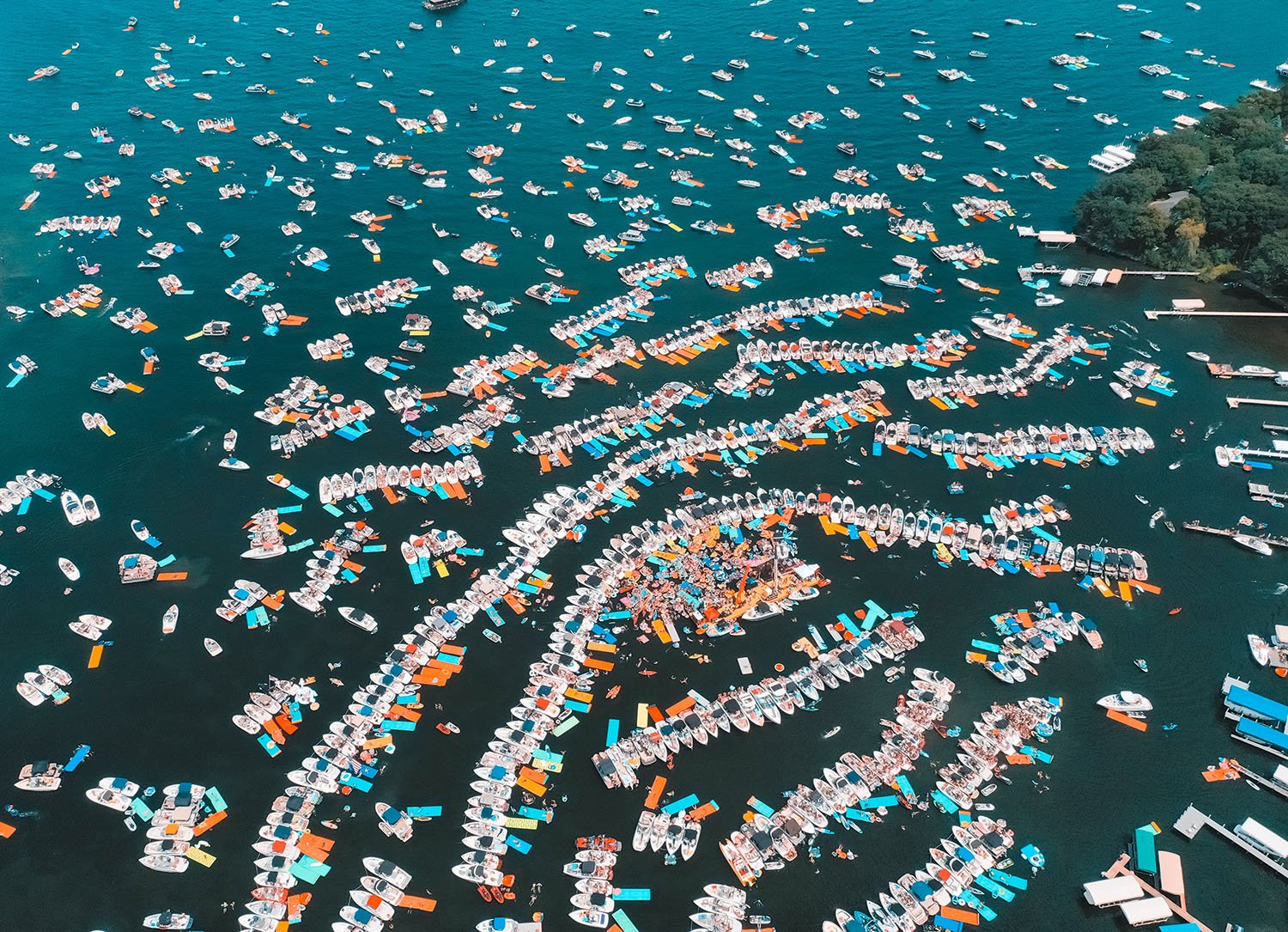 "Lake Okoboji"
West Okoboji Lake (sometimes known as West Lake Okoboji) is a natural body of water, approximately 3,847 acres (15. 57 km2) in area, in Dickinson County in northwestern Iowa in the United States. It is part of the chain of lakes known as the Iowa Great Lakes. The area was long inhabited by the Santee or Dakota Sioux. The Dakota-language name for the lake was Minnetonka, meaning "great waters".
The cities of Arnolds Park, Okoboji, West Okoboji, and Wahpeton sit on its shore. Okoboji was derived from the Dakota name for the lake, and Wahpeton was the name of one of the major historic Sioux bands in the nineteenth century. Today the Sisseton-Wahpeton Sioux are a federally recognized tribe.
Reviews of West Okoboji Lake
There are no reviews yet. Be the first one to write one.
Submit a Review
This article uses material from the Wikipedia article "West Okoboji Lake", which is released under the Creative Commons Attribution-Share-Alike License 3.0.