Great Falls Park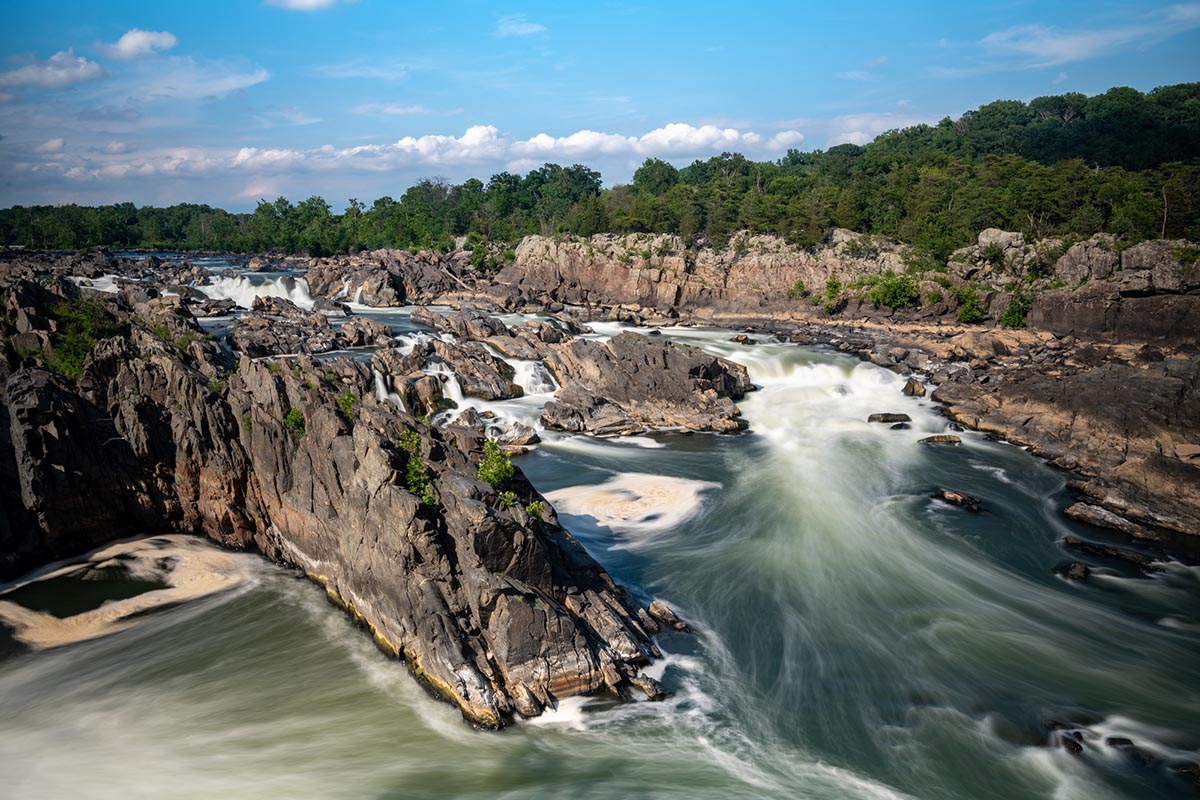 Great Falls Park is a an 800-acre park just off the Potomac River in McLean, Virginia featuring multiple waterfalls. About 15 miles away from Washington, D.C., Great Falls sits on the Virginia-Maryland border, where the river provides views of rippling waterfalls crashing over rocks.
Great Falls Park plays host to several hiking trails, and provides short hikes to three distinct viewpoints of the waterfalls.
Reviews of Great Falls Park
There are no reviews yet. Be the first one to write one.
Submit a Review