Boston Public Garden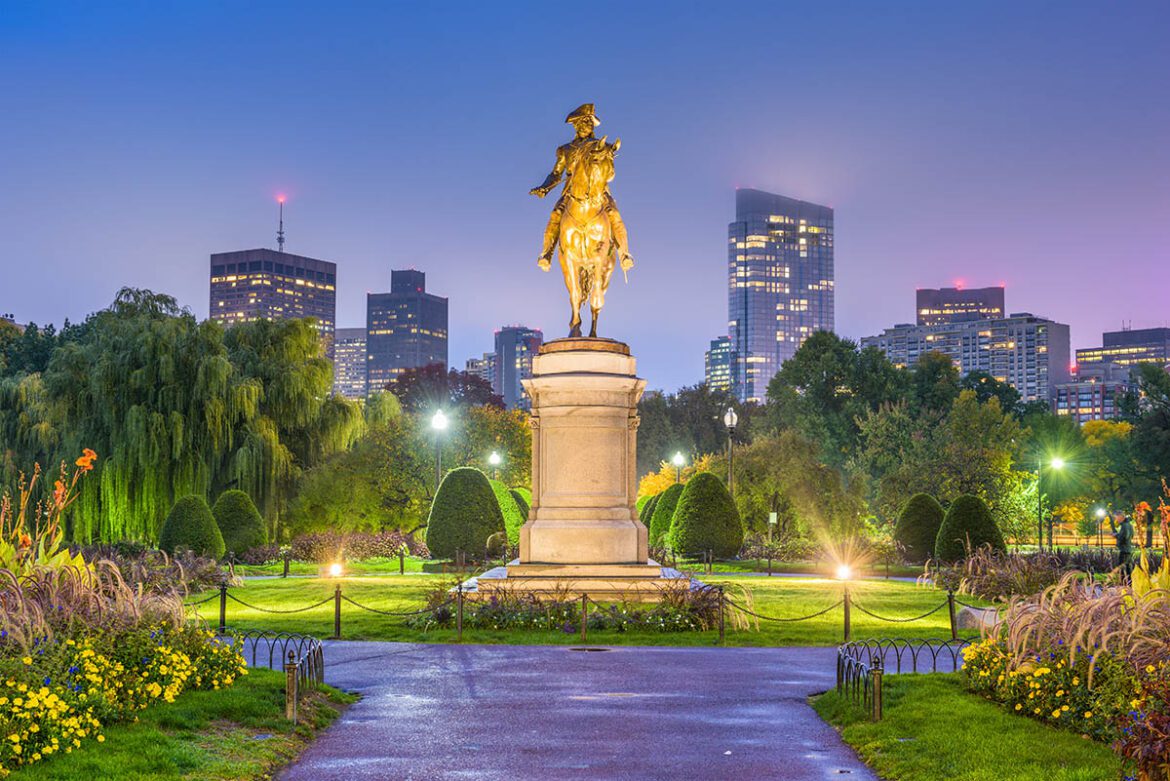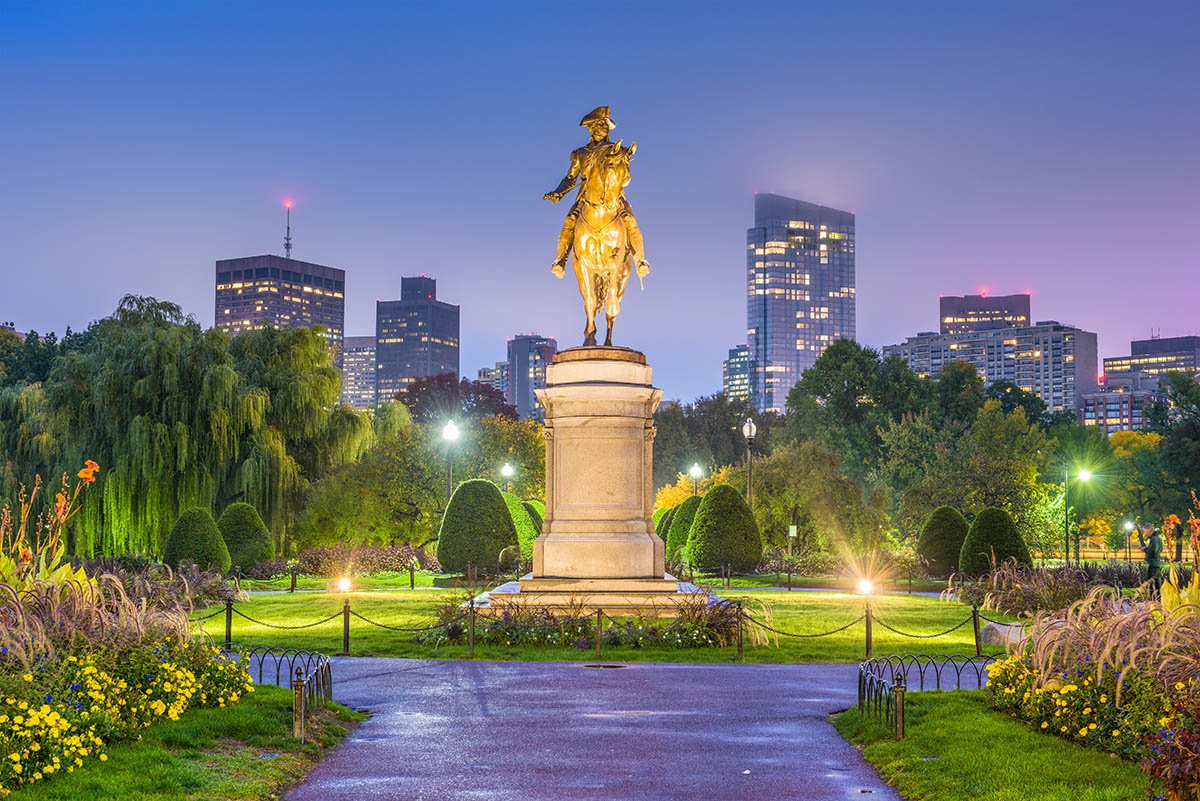 The Public Garden, also known as Boston Public Garden, is a large park in the heart of Boston, Massachusetts, adjacent to Boston Common. It is a part of the Emerald Necklace system of parks, and is bounded by Charles Street and Boston Common to the east, Beacon Street and Beacon Hill to the north, Arlington Street and Back Bay to the west, and Boylston Street to the south. The Public Garden was the first public botanical garden in America.
Maps & Directions:
Get Driving Directions:
Boston Public Garden, 4 Charles St
Boston, Massachusetts 02116
This time, it's OK to leave a trace (Review)
There are no reviews yet. Be the first one to write one.
Submit a review of Boston Public Garden
This article uses material from the Wikipedia article "Boston Public Garden", which is released under the Creative Commons Attribution-Share-Alike License 3.0.